Key Stage Two topics
Roam in the Rainforest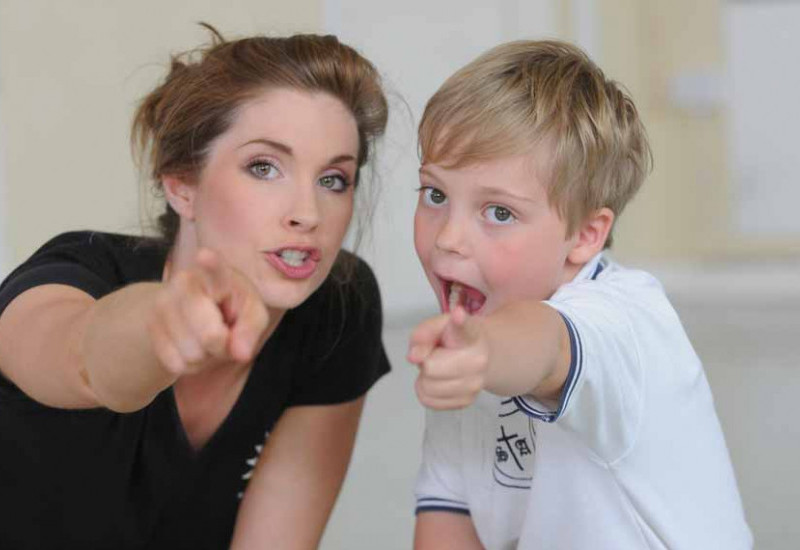 A captivating look at jungle and rainforest habitats and the creatures that live here.
Explore the characteristics of jungle and rainforest habitats.
Discover animals that live in these environments and how they adapt to their environment.
Take part in the conservation chat show.
Learning objectives:
To compare plants and animals in our local environment to those in the Amazon rainforest.
For more information or to book, click here to contact us or book online.