Key Stage One topics
The Great Fire of London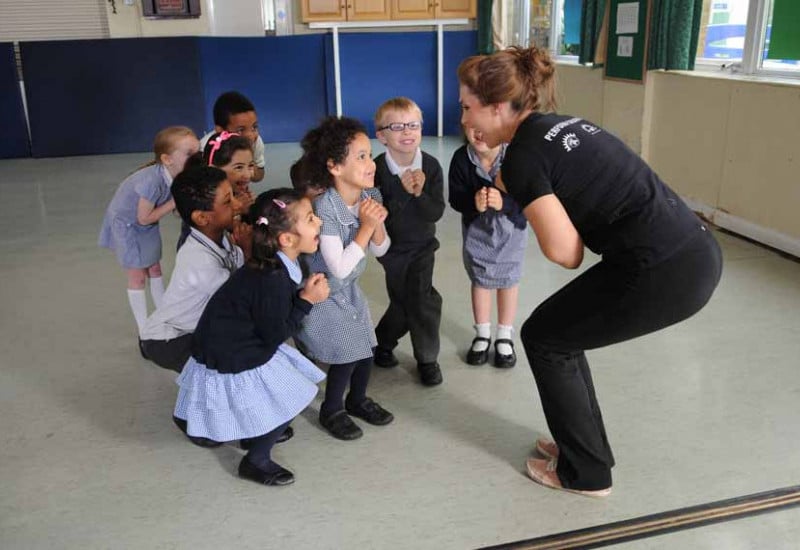 A fascinating workshop about London's disastrous fire and its key locations and characters.

* Meet Samuel Pepys & take a time capsule back to 1666
* Interactive journey based on key dates in Pepys' diary
* Improvising the start of the fire in Pudding Lane
* Learning the Fire of London Rap
Learning objectives:
To act in role as a character.
To develop confidence when speaking in front of an audience.
To understand an aspect of British history beyond 1066.
To recognise differences between now and 1666 and changes that have been made since 1666.
For more information or to book, click here to contact us or book online.