The 4 Cs
Confidence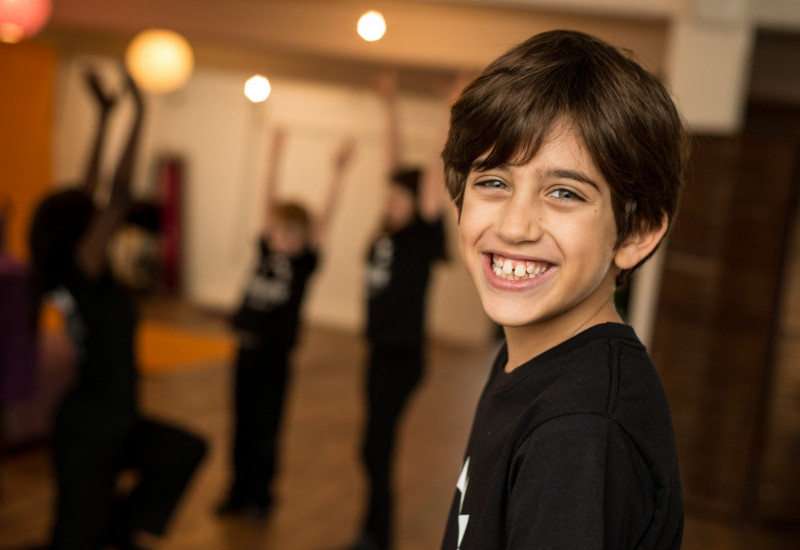 Confidence is just a state of mind yet it has a huge effect on how your child sees the world... and how the world sees your child
In our classes for 4-7s, there's a section in the weekly classes called Create & Imagine which uses lively games to encourage children to draw on their inner resources to share and act out stories about the worlds they inhabit. As well as confidence, they'll also develop an enriched vocabulary and a more colourful imagination.
Sessions for 7-12s include an Acting & Improvisation section which helps children build a presence about themselves. They'll acquire leadership, presentation and communication skills that will serve them throughout their lives. Shy children get the opportunity to open up in a safe environment. Outgoing children find an outlet for their energy.
Parents and school teachers often say they can spot a child who attends Perform because they're the ones who are outgoing, articulate and participate fully in school and home life.