Key Stage Two topics
Anti-Bullying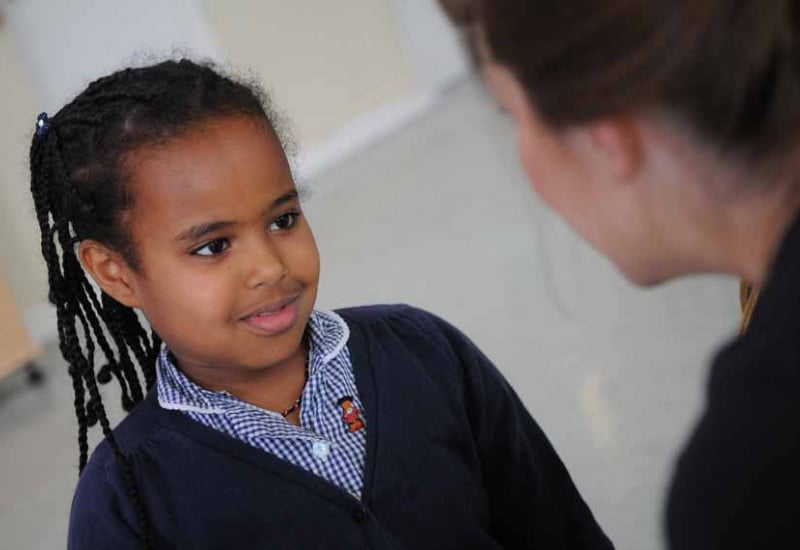 Stand up to bullying!
Our drama-based workshops are designed to raise awareness of bullying and give children a range of techniques they can use if they find themselves being bullied.
One of our professional actors will lead a powerful interactive workshop that discusses:
What is bullying and what makes children bully?
What to do if you are being bullied
How to have excellent eye contact
The importance of body language
Using a strong clear voice
For more information or to book, click here to contact us or book online.
NB. For the KS1 version of this workshop, please click here.