Skills and abilities
Social abilities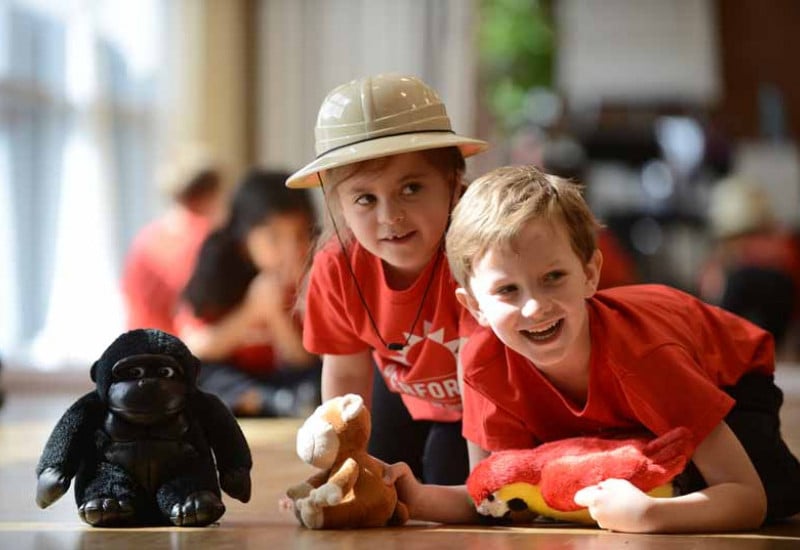 As well as the serious business of child development, Perform is about making friends and having fun.
Teamwork, regular sessions and the shared excitement of putting on an end of term performance - all make the perfect environment for lasting friendships to flourish.
The performing arts are all about fun, imagination, energy and working together. They're non-competitive, non-judgemental and a fantastic way to celebrate your child's enthusiasm for activities and for life.
Helping your child understand how to interact with their peers is one of the best investments you'll ever make in their future.That's why at Perform, we focus on teamwork and encourage children to build relationships that can last a lifetime.
Watch a video of parents talking about how much fun their children have at Perform.