Foundation topics
People who help us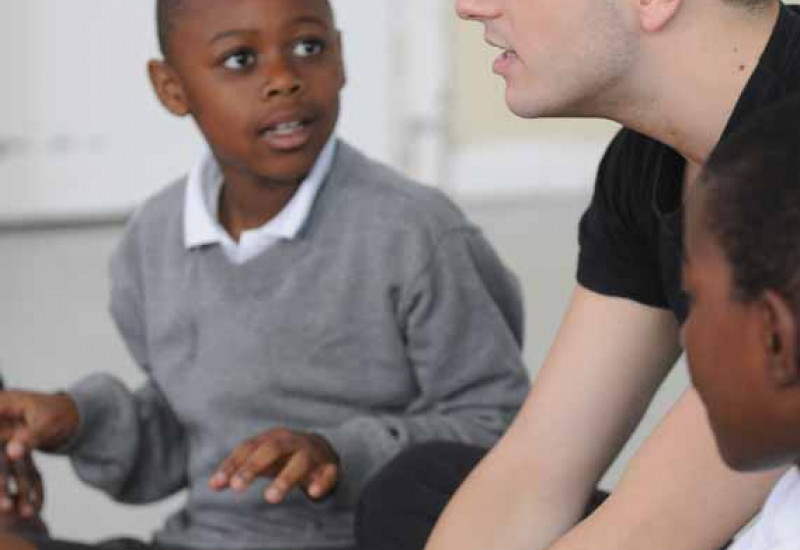 This workshop aims to help broaden the children's understanding of the world around them. They will learn how we are kept safe and healthy, are encouraged to appreciate and show respect for the people who help us every day:
* Understand the importance of the emergency services and learn how they keep us safe
* Acknowledge and show appreciation for the people who help us in our local communities
* Understand road safety with Molly the Lollipop Lady
* Sing the 'Miss Polly had a Dolly' song
* Learn how to respect one another
Learning objectives:
To represent ideas through role play.
To listen and respond appropriately.
To think about what they can do to help others.
To know about different people who help us.
NB. This workshop is also suitable for KS1
For more information or to book, click here to contact us or book online.