About Us
Our teachers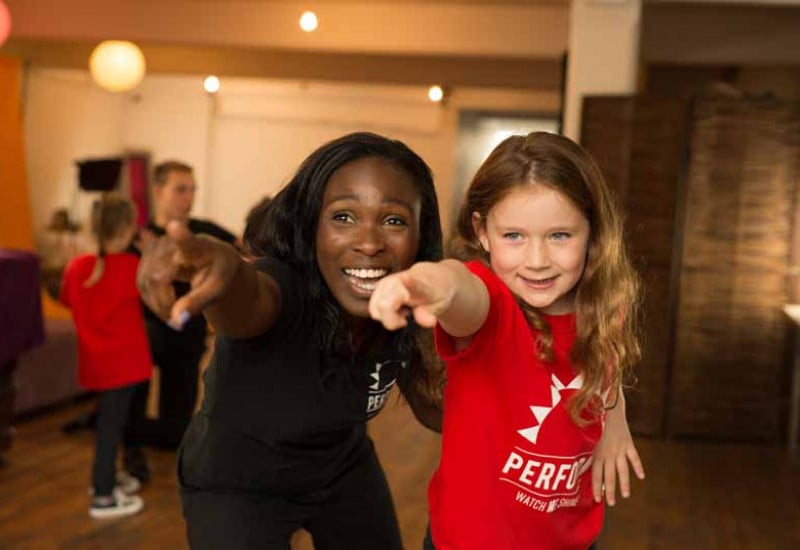 Our fantastic team of teachers have one aim - to bring out the best in your child.
That's why you'll find Perform staff extremely friendly and welcoming with a real interest in your child and your views on their progress. It all makes for a great atmosphere of support and encouragement for your child to have fun and grow at their own pace - with plenty of personal attention.
For example, your Perform Producer will be in contact every week to let you know what the children have been doing that day. And every ten sessions, they will send you written feedback about how your child is getting on in each section of the class. This is an ideal starting point for further conversations. If you don't have time to talk at the workshops, you'll have their personal mobile number and email address to get in touch at any time.
Unlike other drama schools which operate on a franchise model, Perform recruits and contracts all teaching staff. That means that each one has undergone a rigorous selection and training programme to ensure they embody the Perform philosophy of bringing the best out in your child. All our workshop leaders undergo regular DBS Checks, validated reference assessment, first aid training and termly evaluations.
So, you can relax knowing that your child is in the best of hands.
The best people to describe our teachers are parents whose children attend Perform classes. Watch the short video above to find out more.