What parents say
What parents say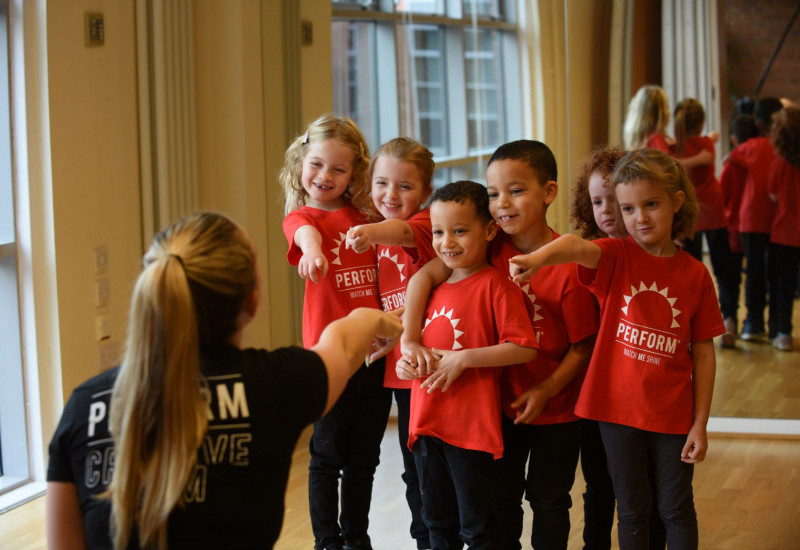 Whether you're considering a FREE Perform class or a holiday course, you'll probably want to know what other parents think about Perform.
As a not-for-profit drama school, we try to avoid expensive advertising and rely on personal recommendation. Which is probably why more than half of parents find out about us through other parents.
Here are some of the most recent comments we have received about our weekly classes. Alternatively, watch our video or check out our reviews on Facebook and Google.
See what parents say about...