Foundation topics
Dinosaurs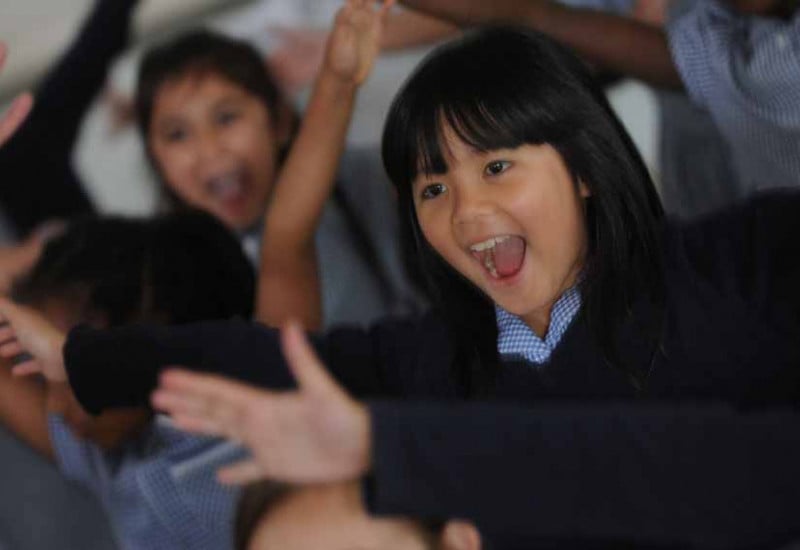 Catch the dinosaur express with us and fly back 65 million years on a dino- discovery mission! An engaging introduction to the Mesozoic era for 4-5 year olds:
* Become dinosaurs in an energised physical warm up
* Learn the 'Dinosaur Noises' song
* Embody different dinosaurs in a fun character command style game
* Play teambuilding drama games and use listening skills to trick the evil brachiosaurus
Learning objectives:
To represent ideas through role play.
To listen and respond appropriately.
To describe a range of dinosaurs.
To consider how the world was different when dinosaurs lived.
NB. For a more advanced version of this workshop for KS1, click here.
For more information or to book, click here to contact us or book online.