Key Stage Two topics
Online Safety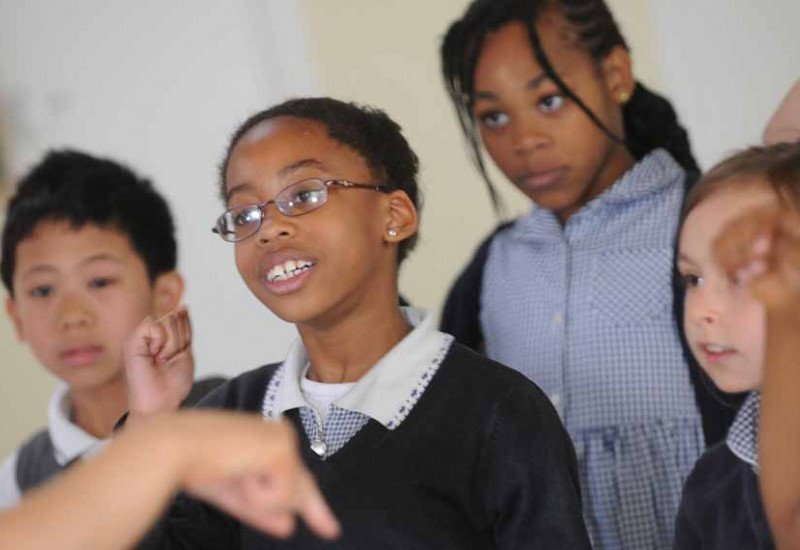 An explorative workshop into the many ways to stay safe online.
Throughout the workshop, the children will:
* Understand why it is so important to stay safe online
* Explore how people can be bullied over the internet and learn methods to prevent this from happening.
* Create freeze frames to help recognise the ways in which people can be bullied online.
* Understand what must be done and who they should tell if they ever feel unsafe or hurt by someone, whether this is over the internet or in their every-day lives
Learning objectives:
To understand how to communicate with people online appropriately.
To understand what to do if something happens that you don't like online.
To recognise the importance of e-safety.
To understand how avatars can be used to make people appear different to who they are.
For more information or to book, click here to contact us or book online.