Key Stage Two topics
Macbeth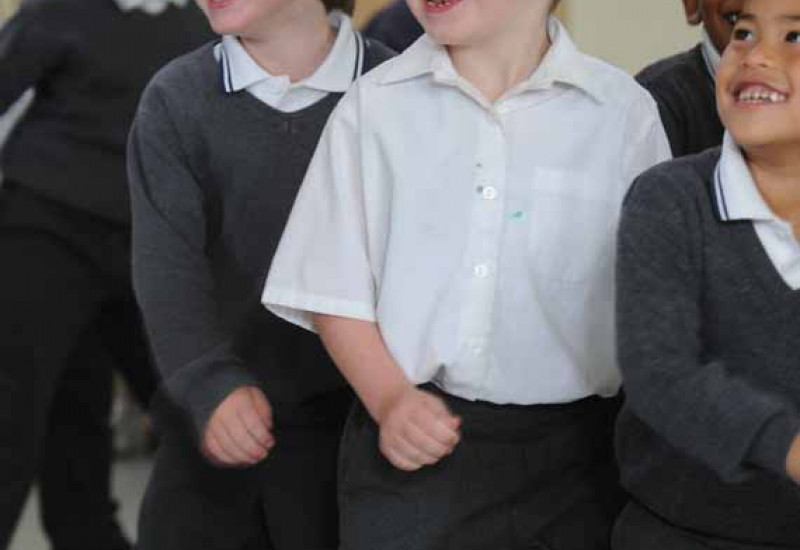 Explore the tale of William Shakespeare's 'Macbeth'. • Learn who William Shakespeare was and discuss the plays he wrote.
* Learn basic stage commands. E.G Stage Left, Stage Right.
* Learn to dance Italian Renaissance style.
* Freeze-frame and role-play key points of the play.
* Improvise characters and understand how they feel.
* Learn the Witches Rap.
Learning objectives:
To speak audibly and fluently with an increasing command of standard English.
To participate in role play.

For more information or to book, click here to contact us or book online.