About
Frequently asked questions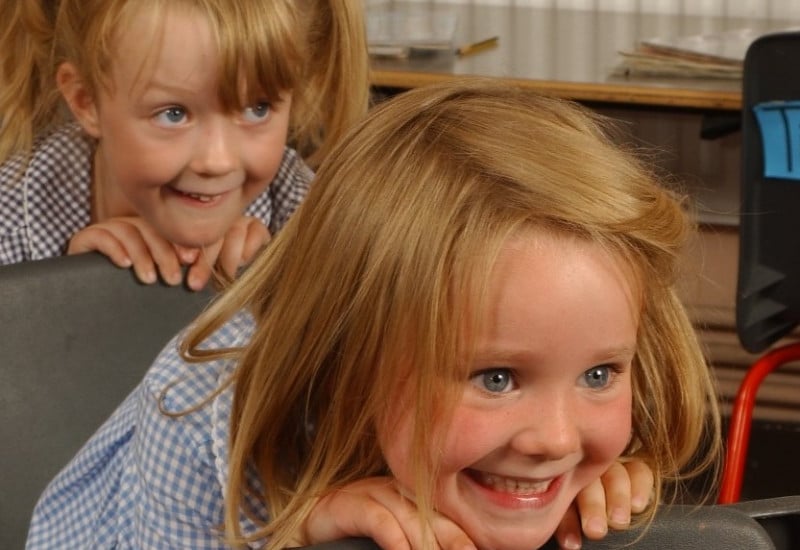 Click the questions below to reveal the answers.
How long do the workshops run for?
Each workshop runs for approximately 50 minutes. However, we like to schedule a full hour per session to allow time for the class to settle in.
Can we book just the one workshop?
You can, but our minimum cost is for a half day. So for the same cost, your school can enjoy three workshops instead of one.
How much are the workshops?
Please see here for the costs. You can book a morning of up to 3 workshops or a full day of up to 5 workshops.
How many pupils can we have in a workshop?
Each workshop caters for up to 30 pupils.
Do I have to have the same topic throughout the day?
Not at all! In fact, we structure our workshops so that they offer a great deal of flexibility to teachers. All of our topics are available throughout the year so we could deliver different workshops to each year group - all on one day.
What kind of space do you need?
A hall or studio is ideal as there is a lot of energy in our workshops: the whole class will be encouraged to move around. We can run a session in a classroom as long as it is clear space, has plenty of room for movement of the whole class and is clear of hazards.
What is your availability?
We have a large team of fantastic workshop leaders who work for us across London and the South of England. We can normally accommodate your preferred dates if we are given a few week's notice. However, even if it's the next day, please do get in contact as we will try our best to get someone to you. If you are located in a rural location or in the South-West, we can still visit, but may require a little more notice.
For more information on Perform for Schools, please call 0845 400 4100 (or 020 7255 9136) or email us on [email protected]. Alternatively, book online.