The 4 Cs
Coordination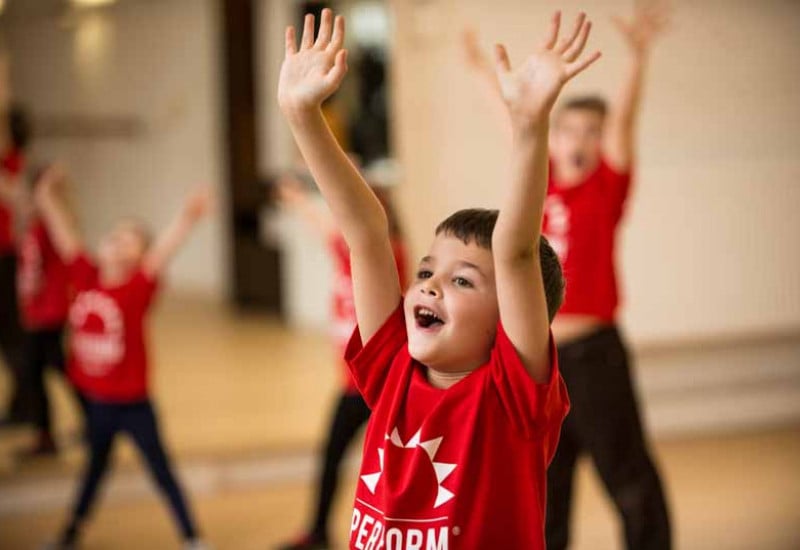 Coordination, posture and poise all benefit from physical creative self-expression.
In our classes for 4-7s, the Move & Feel section involves learning new dances and activities like 'People2People' which help children explore what their bodies can do without being judged. The benefits include greater self-assurance, improved posture and real confidence in physical activities.
The Movement & Dance section in classes for 7-12s is directed by a professional choreographer. The dance routines and exercises help keep growing bodies healthy and the skills learnt can have a real positive effect on sporting ability and improve posture and poise.
For all age groups, we teach movement through imagery rather than formal dance steps because we've found children engage better this way and enjoy the process more.