Skills and abilities
Speaking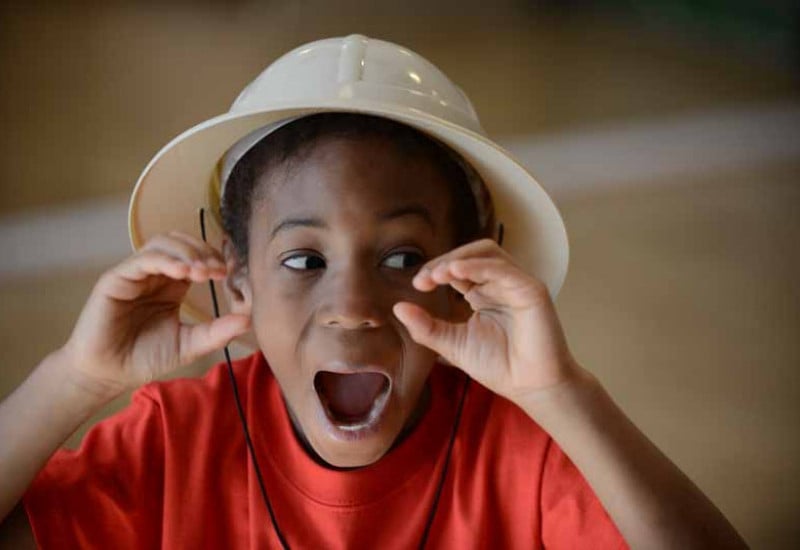 Perform encourages speaking confidently
The chances are that your child spends most of their time at school on reading and writing skills. However, as an adult, you'll know that most of your interactions with other people require you to speak and listen well.
That's why good oral communicators do better at school, find it easier to make friends and tend to be more successful in life.
The performing arts are well known for helping children to speak more clearly, listen more attentively and develop a wide vocabulary. It doesn't take long to see results either. After just an hour a week at Perform, you'll notice the difference in your child.