Perform4ALL project
Is it really FREE?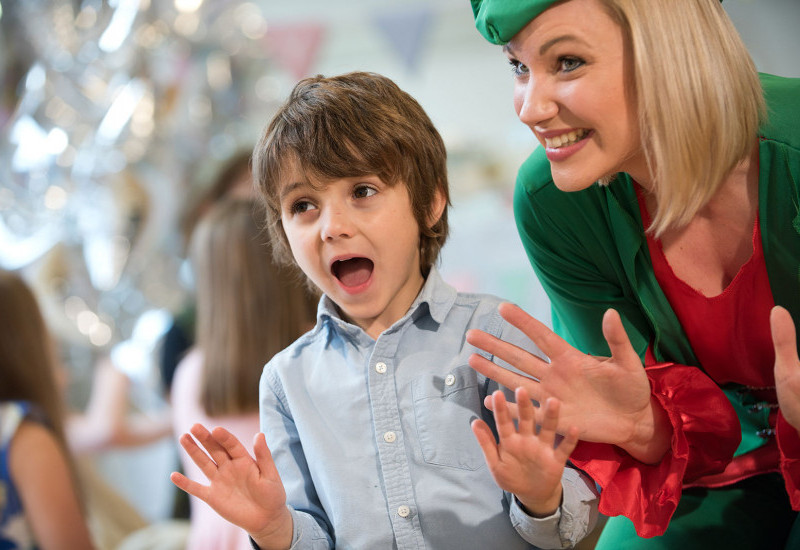 Yes it is.
The Perfrom4ALL project is sponsored by Perform - the UK's leading provider of drama, dance and singing workshops for 4-12 year olds. And the reason we provide free workshops for schools is so we can spread the word about Perform's weekly classes.
So, in return for your FREE workshop, all we ask is your help in ensuring that a letter and informative flyer about Perform reaches the parents of children who have attended a Drama4ALL session.
Your workshop leader will also leave information with you about our range of Perform For Schools regular and one-off drama activities for KS1and KS2 in schools including topic-based Explorer Workshops, After School Clubs and INSET sessions which help to bring a range of subjects to life in the classroom.
They'll also ask you to complete a feedback form on their performance so that we can continually try to improve what we offer.
Click to find out about next term's KS1 theme: Wild West.
Then complete our online form to book a FREE Drama4ALL workshop for your school.