Perform4ALL project
How do I book?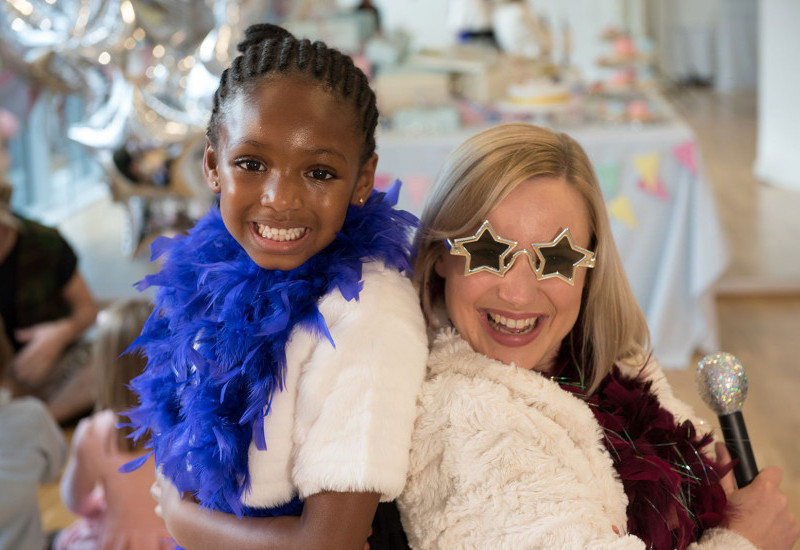 There are 2 ways to book your school's FREE Perform4ALL workshop:
1) Click to complete the online form - we will be in touch shortly to confirm dates and timings;
2) Call us on 020 7255 9134 and choose the Drama4ALL option to speak to our friendly Perform for Schools team.
Please note that there is limited availability and workshops are allocated on a first-come first-served basis. We therefore advise booking as early as possible.
After You've Booked
We'll confirm your booking by email. Then, once we have appointed a Perform4ALL leader to facilitate your workshop, we'll email you with their details.
A day or two before the workshop, the Perform4ALL leader will call to confirm arrangements. This is a good time to discuss the timetable and any other administrative issues. On the day, your workshop leader will arrive about 30 minutes before the start of the workshop and will ask for the member of staff given as the contact for the booking.
The workshops are energetic so a large space such as the school hall is required. The children do not need to be in PE kit.
Each 30-minute session runs consecutively so please make class teachers aware of timings in advance to ensure everything runs smoothly.
At the end of each session, the Perform4ALL leader will deliver up a class of calm focused children ready for their next lesson but buzzing with what they have just learned.