The 4 Cs
Concentration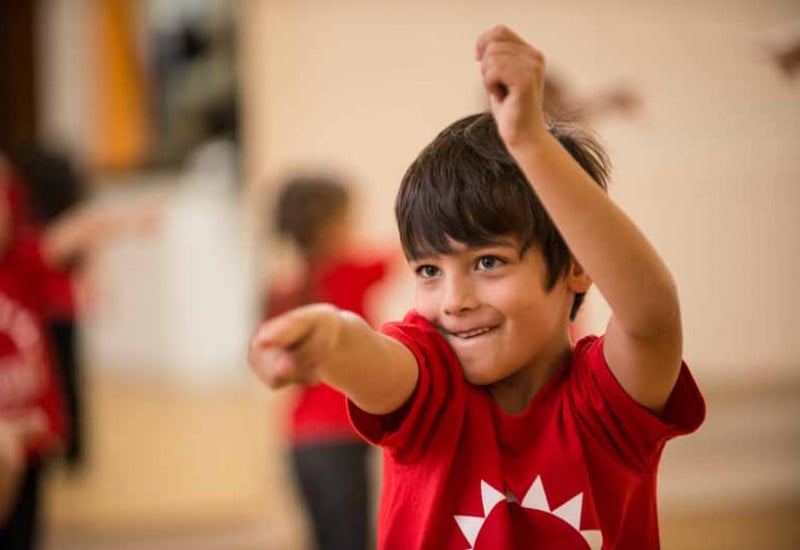 Concentration is a habit... and the sooner you start, the better!
We believe the most enjoyable way for children to learn is through play. So, in our weekly classes for 4-7s, the Create & Imagine section uses exercises like 'Toy Shop' to improve their attention at school by focusing on concentration and listening in a fun and imaginative way.
Learning lines, singing harmonies, practicing dance moves - all these require real concentration. So the Speech & Singing section of our classes for 7-12s is an ideal way to help your child develop the qualities necessary for their future success.
Many school teachers have reported a noticeable improvement in children's focus and retention in the classroom after only a few terms at Perform.