Key Stage One topics
World War I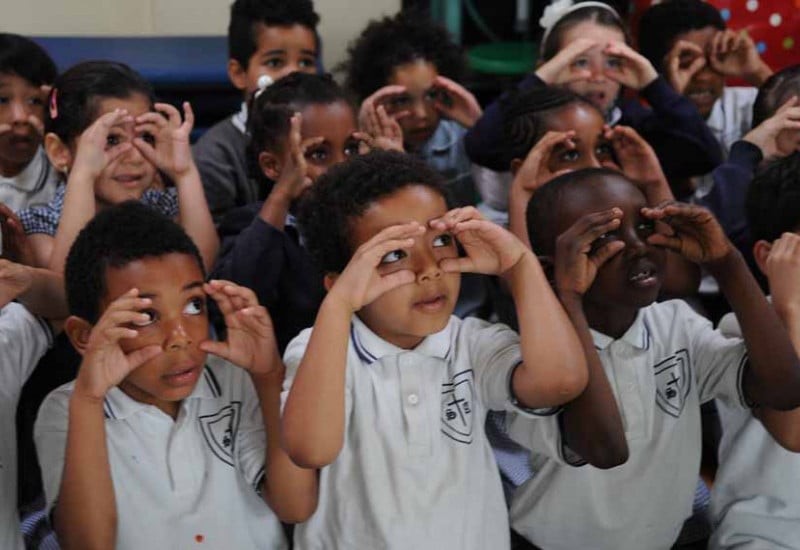 Travel back in time 100 years to the outbreak of WW1.
* Visit a school classroom from 1914
* Train as soldiers and experience what life in the trenches was like
* Play games and learn war time songs
* Learn why we have a minute silence and wear poppies every year on 11th November
Learning objectives:
To recognise and discuss global events beyond living memory.
For more information or to book, click here to contact us or book online.
NB. For the KS2 version of this workshop, please click here.