Key Stage One topics
Prehistoric Britain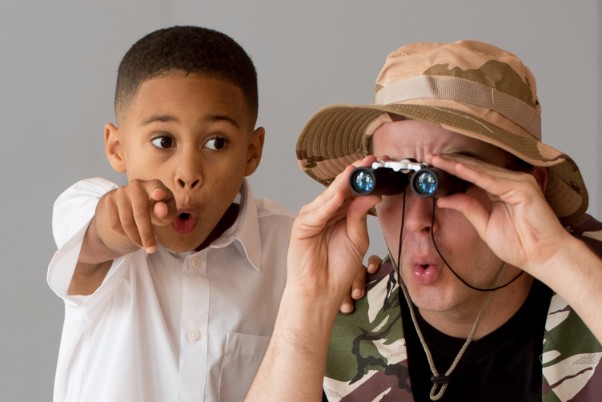 Join an archaeologist on an adventure of a lifetime! Jump in a time capsule and head back in time to the Stone Age, Bronze Age and the Iron Age!
Learn the key facts about each time period.
Discover the different job roles that people in Prehistoric Britain had.
Discover what living conditions were like for people living in Prehistoric Britain.
For more information or to book, click here to contact us or book online.