Key Stage One topics
The Magna Carta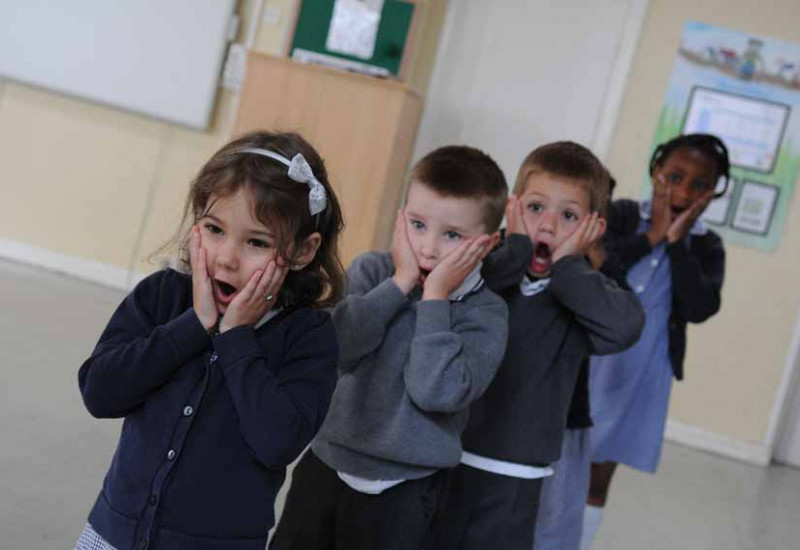 Come back in time 800 years with us, to find out how democracy started in 1215. The children will:

* Meet Bobby the Baron, who will take them back in time to 1215
* Be introduced the the key characters and scenarios from the event using character role play
* Create freeze frames in teams to break down the important events
* Learn about the public's fury at the raise in taxes through the 'Not Fair' song.
For more information or to book, click here to contact us or book online.
NB. For the KS2 version of this workshop, please click here.