Key Stage One topics
Toys Yesterday & Today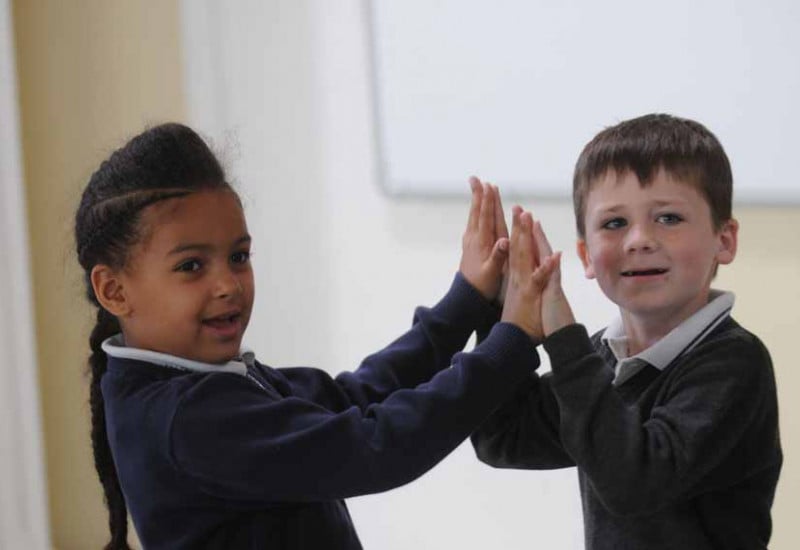 A high-energy physical workshop in which children become the toys of yester year with the help of Olde Worlde shop-owner, Mrs Rattle, and a glamorous Italian puppeteer.
* Acting out favourite toys
* Creating a puppet with bodies
* Exploring the differences between modern and traditional toys
* Improvising the rescue of a stolen toy from a castle in the forest
Learning objectives:
To recognise differences and similarities between toys now and in the past.
For more information or to book, click here to contact us or book online.