Meet Lucy
About Lucy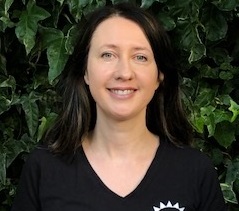 Lucy Quick is the co-founder and Principal of Perform and has over 20 years' experience working with children
Lucy initially worked as a professional actress in productions in the West End and across the UK.
During this time, she was also working extensively with children at a variety of children's drama schools. In 2000, she set up Perform with Will Barnett. The aim was to use performing arts games, exercises and materials to help boost child development rather than teach rigorous technique, requiring endless memorisation or awkward steps. With smaller classes and more individual attention, she believed children would be able to develop their confidence, concentration, coordinaton and communication skills at their own pace.
Lucy is married with two young children – Tom and Elizabeth.
As well as her blog, you can also read Lucy's tips on children and child development, see her suggested Games To Play At Home and follow her on twitter or sign up to receive her monthly e-newsletter.