Skills and abilities
Imagination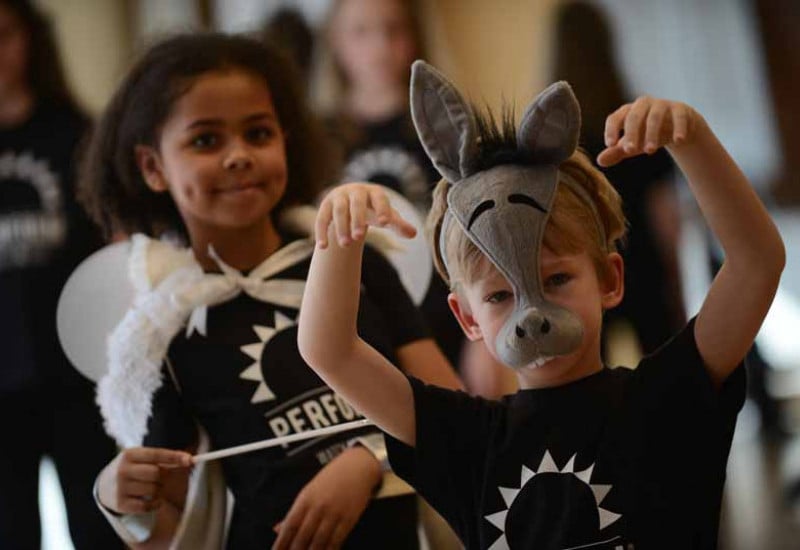 The power of a developed imagination
In today's achievement-oriented world, it's easy to dismiss the importance of imagination. But imagination is vital in giving your child the ability to deal with everyday feelings and problems.
Psychologist Beth Falk explains "If a child is afraid of a monster, he can make up a story about hunting it down and turning it into something else. He's found a way to transform it."
It's no wonder the Arts Council of England have praised performing arts as "an artform, a practical activity and an intellectual discipline which involves imagination and feelings and helps us make sense of the world."
Perform's specially written songs, games and exercises have been devised specifically to stimulate young minds and inspire colourful imaginations.