Key Stage Two topics
A Midsummer Night's Dream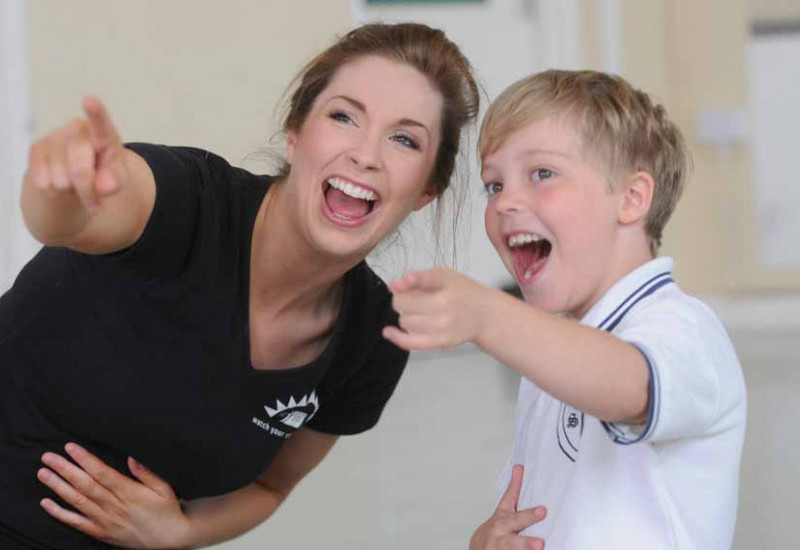 Explore the tale of William Shakespeare's 'A Midsummer Night's Dream'.
* Learn who William Shakespeare was and discuss the plays he wrote.
* Understand Stage Directions and how to move on a stage.
* Learn the 'Midsummer Night's Dream' song.
* Freeze-frame and role-play key points of the play.
* Improvise characters and understand how they feel.
* Be introduced to Iambic Pentameter and learn how different Shakespearen characters speak in contrasting rhythms.
Learning objectives:
To recognise and understand one of Shakespeare's famous plays.
To participate in role play.
To use gestures and intonation to develop acting skills.
To speak clearly with confidence.
To speak audibly and fluently with an increasing command of standard English.
For more information or to book, click here to contact us or book online.