Key Stage Two topics
Ancient Greece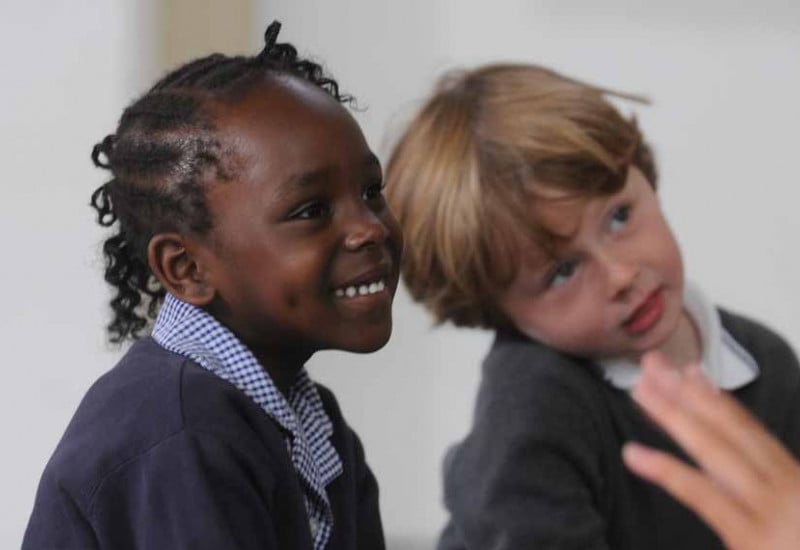 Voyage across the Mediterranean to a sunny land of myths and legends but also the cradle of theatre, music, politics and poetry.
* Learn why Greece is called 'the birthplace of western civilization'
* Warm up with a traditional and energetic Greek-style dance
* Create freeze frames of Hera marrying Zeus & Hercules strangling snakes
* Hot seat characters to learn about daily Greek life
* Learn the 'Greeks were Great' rap
* Recreate Greek stories and explore Greeks states through role-play and improvisation.
Learning objectives:
To explore the legacy of Ancient Greek Culture.
To recognise the achievements and influences of the Ancient Greeks on the modern world.
For more information or to book, click here to contact us or book online.
NB. For the KS1 version of this workshop, please click here.