Key Stage Two topics
Confident Communication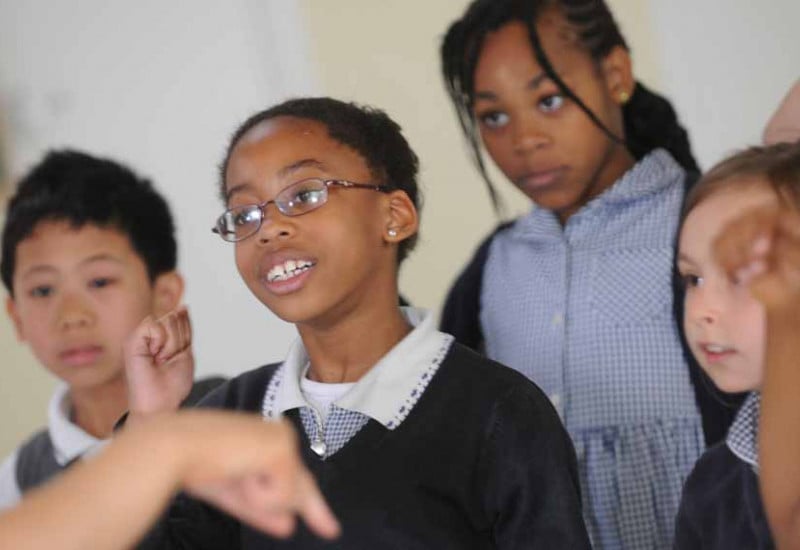 These workshops are designed for KS1 and KS2 children with the sole purpose of teaching how to communicate confidently in new situations such as an interview, meeting someone for the first time, or starting a new school. They are ideal for children who are sitting the 4, 7 and 11 Plus examinations.

These workshops are available as one off sessions but many schools are booking them over a period of a few weeks and we are happy to design a bespoke programme for your school's specific needs, including individual one-to-one sessions too.

Led by our Perform DBS checked teachers, these fun and interactive drama workshops focus on the importance of using eye contact, a confident speaking voice, positive body language, and how to discuss topics with energy and enthusiasm.

We use a cross-section of role-play, improvisation and vocal exercises.
For more information or to book, click here to contact us or book online.