Key Stage Two topics
Healthy Me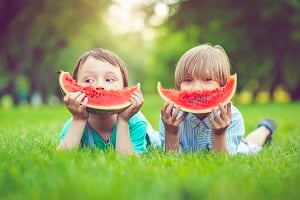 This fun and interactive workshop focuses on our everyday health and the importance of keeping fit, eating a balanced diet and getting plenty of sleep.
Explore the importance of regular exercise through our super fun active workout.
Use improvisations to think about the effect different food types have on our bodies.
Learn what makes a balanced diet with and why we need to drink plenty of water.
Understand the importance of getting a good night's sleep.
Learning objectives:
To understand ways to keep our bodies healthy.
To understand the importance of a healthy lifestyle.
For more information or to book, click here to contact us or book online.
NB. For the KS1 version of this workshop, please click here.