Key Stage One topics
Communication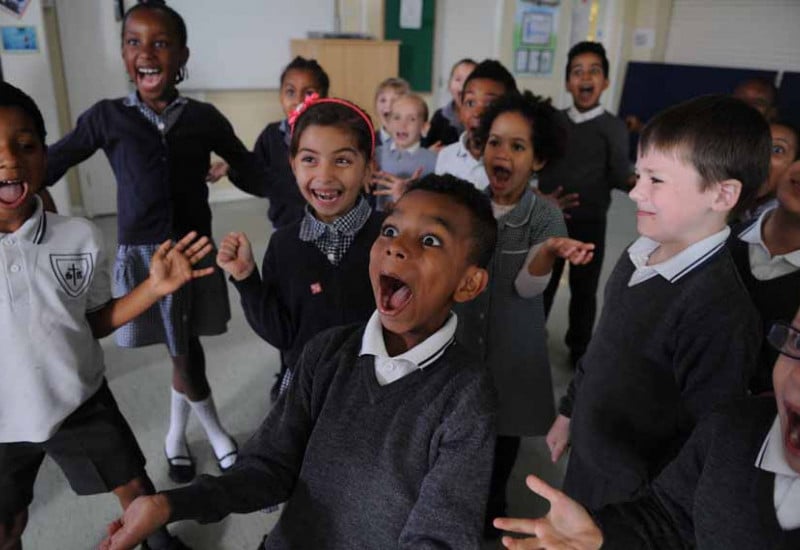 Communication is the key to everything and we make it fun with this inventive workshop which explores the different ways in which we can communicate.

* Using our bodies we learn to mime and physicalize.
* Using our voices we learn how to speak clearly and confidently.
* Using our eyes, we look at the importance of eye contact.
For more information or to book, click here to contact us or book online.
NB. For the KS2 version of this workshop, please click here.