Things to do at home during lockdown
As we find ourselves well into the new term at home school, we thought we'd share some tips, exercises and resources to make your new job as "teacher" a little easier.
First things first,well done you! You're not only having to ease your child into a new routine while you keep boredom at bay and stop siblings rowing over the littlest things but you've also taken on the roles of headteacher, school secretary, teacher, assistant, cook... alongside figuring out how to do your own job from home.
With daily updates and no real idea as to when things may go back to normal, it all feels a little up in the air at the moment. For children, who are used to routine, this can be stressful and confusing. Hopefully we'll be able to bring a little bit of normality and peace back to your weekly schedule.
Join our online confidence crusade
While we may not be able to run our classes as normal, we're delighted to have launched Perform at Home using video-conferencing app, Zoom.
The feedback from parents so far has been wonderful and it's fantastic to see Perform coming to life in your living rooms. You can now book your FREE trial and join our online confidence crusade! If you're keen to try out some of our favourite exercises for yourself, we've also got a range of games to play at home.
Your child will remember this extra, quality time with you at home
"How is it possible that maths has changed?", a cry I'm sure has come from your mouth while trying to help your eight-year old navigate their latest homework.
You may not be up to speed with the new methods for teaching but your child will no doubt remember this extra, quality time with you at home. You may find this wooden fraction board or this cool make your own clock kit helpful for your next lesson.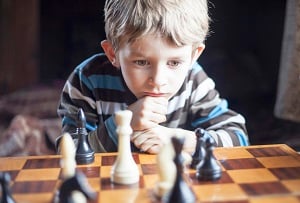 Perhaps you're also able to add some life lessons to your home school timetable, such as cooking, housekeeping or gardening. There is much to be learned from jobs around the house and games you have in the cupboard. Monopoly gets children thinking about money and budgeting. Yahtzee is great for counting and maths. Chess is great for strategy and patience and kicking a ball around the garden covers fitness and teamwork.
You could set your child up with a project to run alongside your work tasks. If you're lucky enough to have a garden or outdoor space at home, you might find this sun print paper, Owl Grasshead or junior explorer bug tub provide you with perfect resources for your science lesson.
The Perform Shop also stocks a range of creative crafts and fun fitness resources to keep your little learners busy.
Create lasting memories and enjoy your home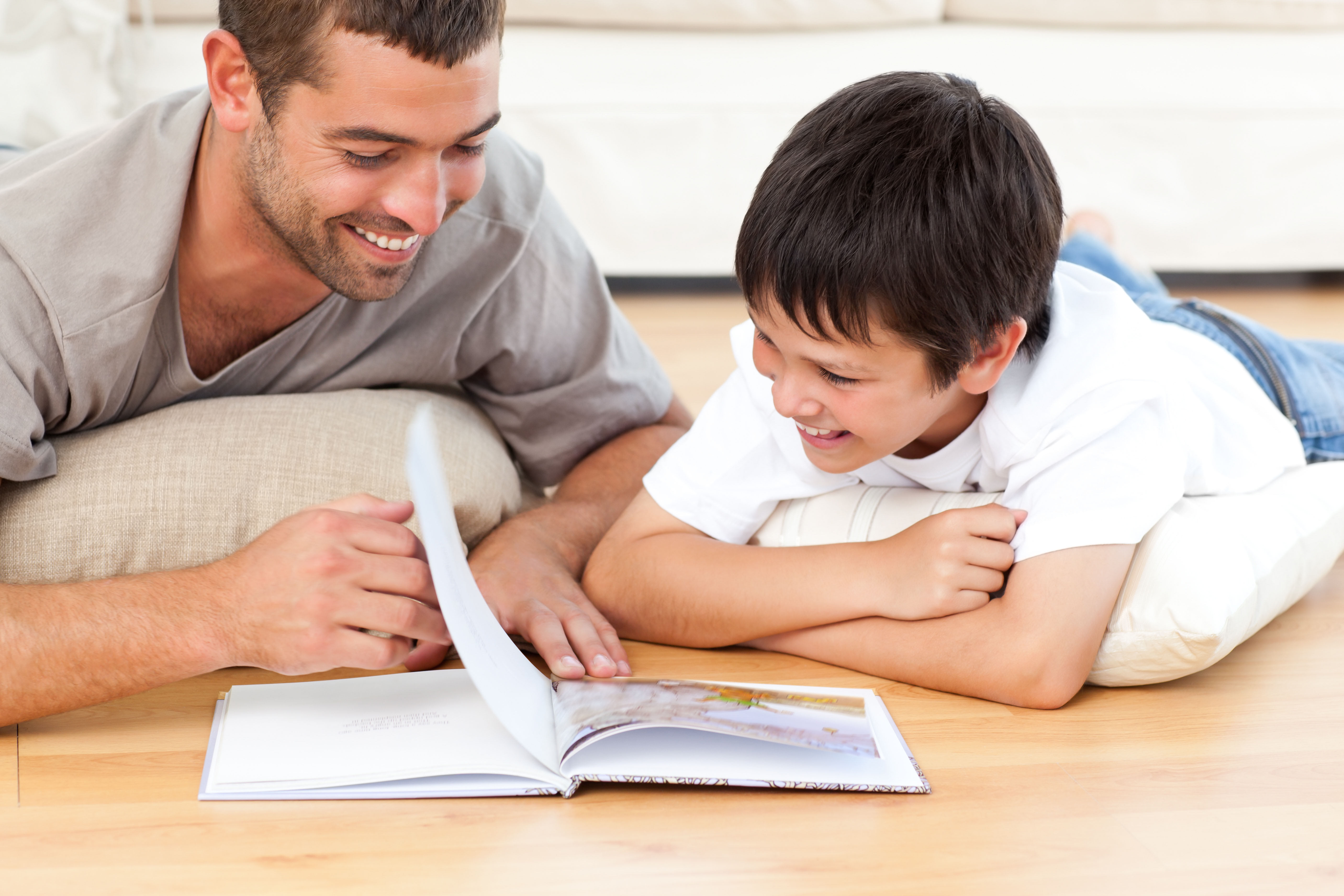 Finally, if stress gets the better of you, as it does for many of us, remember that you are doing a wonderful job. Hopefully you are able to find some positives within this difficult situation.
You and your family are able to create lasting memories and enjoy your home while keeping safe and well. Soon this will all be over and we'll be back to our regular routines, seeing friends, driving from class to club and itching for five minutes to sit down and have a cup of tea!