Access via Zoom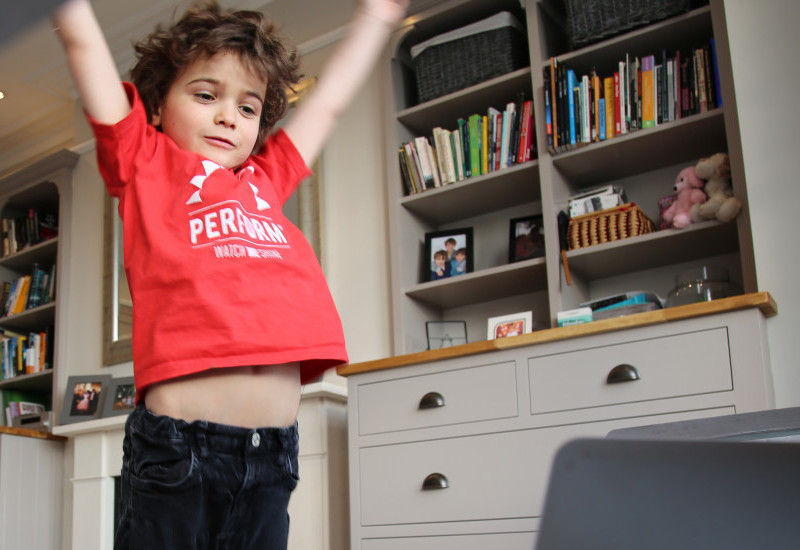 Access via Zoom
Perform At Home classes are hosted on Zoom - the world's leading video conferencing platform.
In order to take part, you will need:
a broadband internet connection
a laptop, tablet or phone device with camera, microphone and speakers capable of running the latest version of Zoom
Please ensure you have downloaded the ZOOM Cloud meetings app in advance of the class. If you have a phone or tablet, this can be downloaded from the App Store or Google Play. If you have a PC or Apple mac, it can be downloaded here. It would be very helpful if you could enter your child's name rather than yours when setting up your user account.
You will be emailed a link to the class 15-20 minutes beforehand. The Producer will be expecting you so please ensure you are ready to start at the designated time.
Zoom and your family's security
We have chosen to use Zoom rather than other options for the following reasons:
Accessibility: We have tested all the main platforms and we believe that Zoom is the easiest to set up and use. It offers free apps for iOS, Android, Windows, MacOS and can also be viewed directly via browser.
Privacy: In common with most service providers, users are requested to set up a Zoom Account with email and password. However, there is no requirement to set up or sign in to a Zoom account if using the Web client.
Security:

Unique class links - you will be sent a url link to the class 15-20 minutes before it is due to start. Each link is unique for the class and that particular date;
Virtual Waiting Room - all children are admitted by the Producer from a virtual "Waiting Room' meaning that unauthorised participants cannot enter. Please enter your child's name as the Zoom name before or at the start of a class. This will ensure the Producer knows to admit you.
Screen sharing blocked - no participant other than the Producer is able to share their screen.
Security commitment - The usage of Zoom has rocketed from 10 million users to over 200 million in March. As a result, its security has come under global scrutiny. Zoom has responded by fixing all issues it has been notified about and releasing this White Paper detailing its policy on security and the security controls available to users.
We are satisfied that Zoom is a robust, accessible and secure platform on which to host our Perform At Home classes.