World Book Day - 6 ways to get your child to read
On the first Thursday of every March, millions of children celebrate World Book Day - a charity funded by publishers and book -sellers across the UK and Ireland. Their mission is to promote reading for pleasure and to offer every child and young person the opportunity to have a book of their own.
Many children are real bookworms and love snuggling down with a good book and getting lost in the story. However, the prevalence of technology means many now prefer to pick up an iPad or sit in front of the television. So what can you do if your children are not avid readers?
As you probably know, I'm incredibly passionate about the power of the performing arts for children's develoment and many of our themes for our classes and courses are related to classic stories. One of the things I love most about teaching is seeing the children get so lost in an adventure they want to explore it all over again when they get home. Hearing of so many eager to dive into books after one of our weekly workshops or holiday courses really excites me.
So here are my six top tips to encouraging a love of books and stories in your child:
1. Bring stories to life through role-play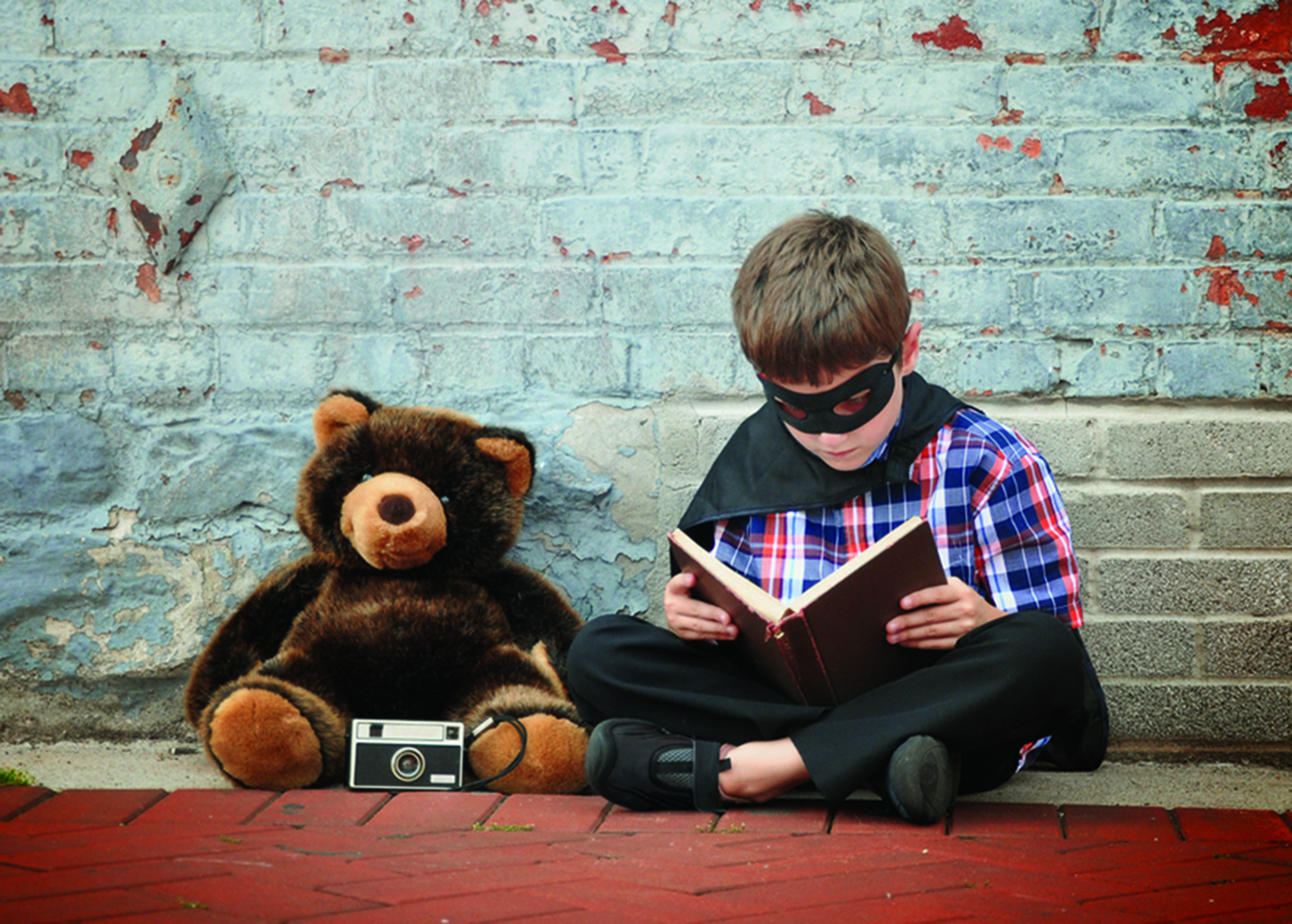 What better way to support your child's reading than through play? Be inspired by characters in your child's favourite books and re-enact a scene. Dig deeper into the narrative of wartime stories or lead a lesson on rationing with a cooking experiment.
2. Read aloud to your children
Whether you choose to read a bedtime story or take some time out of the day to read aloud to your children; they love listening to stories. Hearing you read will help them to develop their oral and literacy skills while the quality time together will provide them with memories to last a lifetime.
3. Mix up what you're reading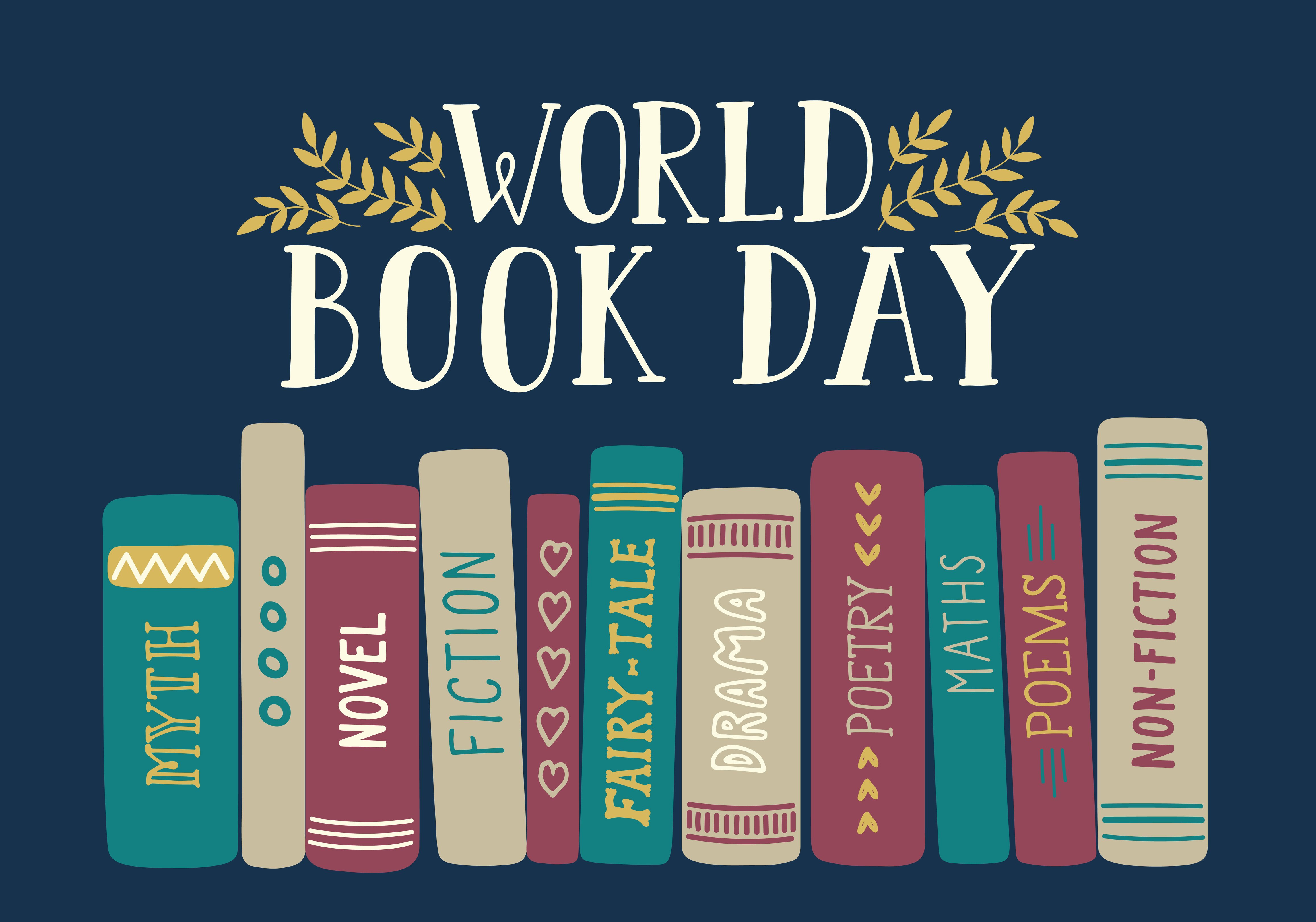 Chapter books, magazines, encyclopedias, comics… whatever it is, children should be encouraged to make the most of all of the reading materials out there. Not only will it help them to recognise and understand different writing styles, choosing a broad range of styles and genres will encourage reading for pleasure and enjoyment.
4. Encourage them to create their own stories
During the first lockdown, Perform Producer and mum-of-two, Hannah shared her top tips for homeschooling. She found one of the best ways to engage her children in their English work was by reading stories and encouraging them to create alternative endings or devise their own funky adaptations of classic fairy tales - just like our 7-12s who are currently rehearsing our modern musical adaptation of Cinderella.
5. Read yourself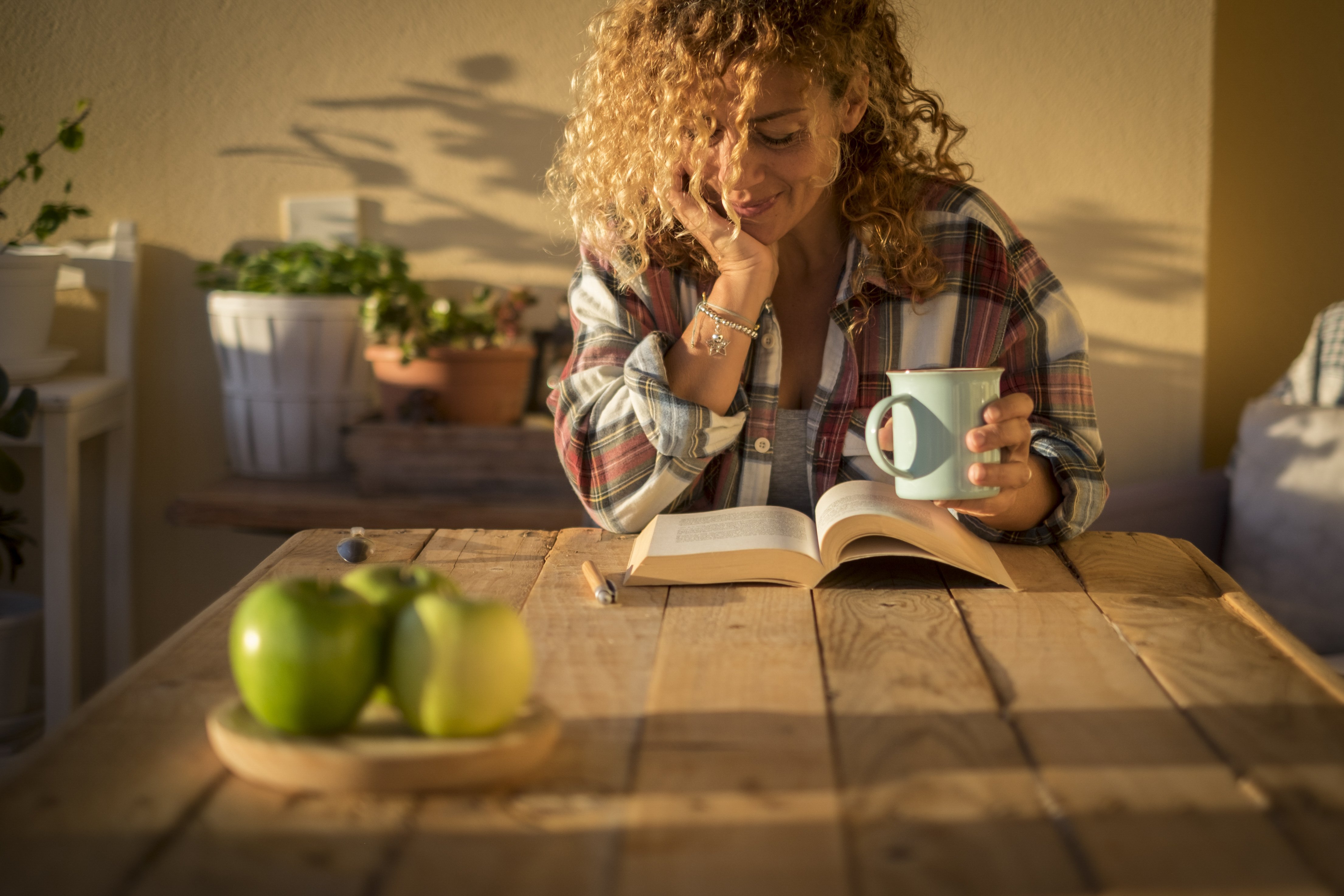 Perhaps the idea of taking 10 minutes to read your own book sounds like a long lost dream amidst all the home-schooling but, seeing you read and enjoy reading, will encourage your children to do the same. Could you adopt a reading session into your day where you all cosy up in the living room with your favourite books? Or set up a virtual book club with other members of the family? Turn this into a conversation about what you're reading and encourage your child to review their favourite books.
6. Celebrate World Book Day!
Make this World Book Day the perfect excuse to spend a day getting lost in the magic of reading by bringing some of your favourite books to life. Perhaps you'll spend the day dressed up as your favourite characters or engaging in creative activities based on your favourite book.
Our Perform For Schools team will be visiting lots of schools virtually with our inspirational Explorer Workshops over World Book Day week but you don't need to be at school to attend. Children can log into the meeting from home at the same time as those in school, so a whole class can join! Or, you can arrange a group of friends and one of our amazing workshop leaders can host your very own party or live lesson.
The World Book Day team have also put together a fantastic set of resources to help you celebrate the day too.
Don't forget to share your costumes and creative activities with us on social media. We'd love to see what you get up to.