The Great Water Bottle Review
We all know that good hydration is vital for children's learning so a water bottle is an essential back-to-school accessory. We look at the coolest available.

Make it personal
They'll never drink out of the wrong water bottle again with this personalised gem from itsyourstory. Do they want to be a footballer or a popstar? Choose a theme, and then add your child's name and photo. No more trips to lost property.
£15 itsyourstory.co.uk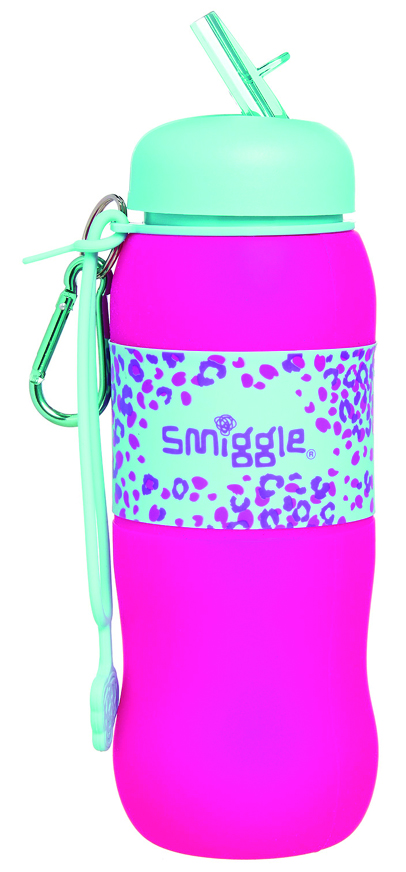 Too cool for school
Stand out from the crowd with this squashy Swift Silicon Roll Bottle from kid's brand Smiggle. Coming in a range of bright colours, it's tactile and easy to use, and you can even fold it up (well, squash it) when it's not in use.
£12 smiggle.co.uk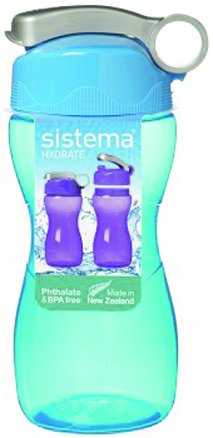 Bold and bright
The Sistema Hourglass, with its range of lovely bright colours and secure snap flip top, means it's goodbye to fussy twisty lids. Sleek and practical, you can choose between 475ml (£3.99) or 645ml (£4.99) so it's great for grown-ups too.
Available in high street stores or amazon.co.uk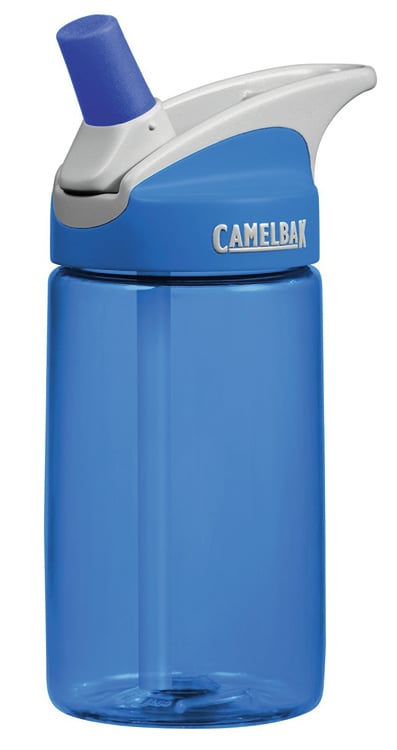 Ready for adventure
The CamelBak Eddy is the tough guy of the bunch, and comes in lots of fun designs. With its patented stem tube technology, it promises to be good for little mouths and easy to clean. Sturdy and strong, there is also an insulated version which keeps drinks cool for longer.
£15 amazon.co.uk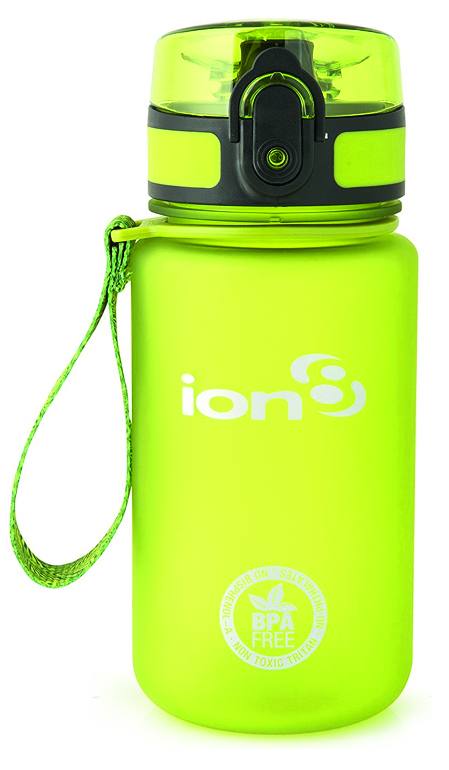 Inspect a gadget
The Ion8 Pod boasts a lid you can open with one hand at the touch of a button, no leaks, and can be used for both hot and cold drinks. Coming in four sizes and a range of bright colours, this bottle has a soft touch and yet is made of strong stuff.
£8.99 for the 350ml. amazon.co.uk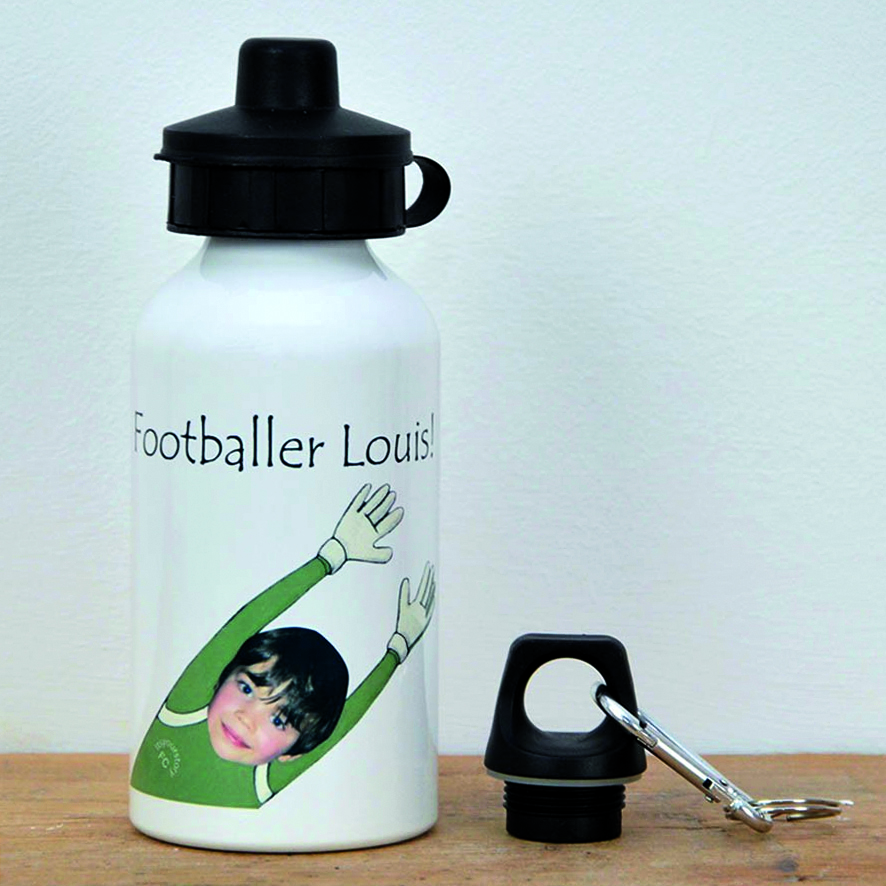 CHOOSING THE PERFECT WATER BOTTLE

1) Look for BPA-free options which are better for both the environment and your body.

2) Remember you have to clean it! Some bottles are suitable for the dishwasher – you may want to rule out those with small parts which are tricky to wash by hand.

3) Check that the mouth-spout/drinking hole is an appropriate size for the user – some bottles are designed for bigger adult mouths.

4) Can little hands hold it, and importantly open it? Some bottles can be tricky to twist or click, especially for nursery/reception aged children.