Smellyfish Jellyfish - You're so cool
Here at Perform, we think that jellyfish are so cool that we have a poem celebrating them in our Under The Sea theme. We're very excited that SEA LIFE London are offering us a chance to see these amazing creatures close up. You never know, you may even see Smellyfish Jellyfish there...
Ocean Invaders
Enter the world of jellyfish
SEA LIFE London is on a myth-busting mission this year with its most recent experience, Ocean Invaders: Enter the world of the jellyfish. As the largest jellyfish facility in the UK, be prepared to journey with the jellyfish and learn about these fascinating creatures before you come face to face.
The new interactive, sensory-led experience is divided into three areas – 'Discover', 'Understand' and 'Wow' – where visitors can observe over 5,000 jellyfish and begin to unravel the mysteries surrounding them. Learn facts such as jellyfish catch their prey with their stinging tentacles and the best way to treat a sting is with warm water and to wrap it in a hot compress.
SEA LIFE London is home to a huge range of marine life. As well as Ocean Invaders, you can explore the frozen extremities of Antarctic life at Penguin Point and get to see a colony of Gentoo penguins. You can even stroll through the Ocean Tunnel into the Rainforests of the World, experiencing what life is like for a Cuban crocodile, piranhas, and poison dart frogs who live beneath the tropical treetops.
SEA LIFE London, situated on London's South Bank, is open every day. Click here for opening times, prices and more.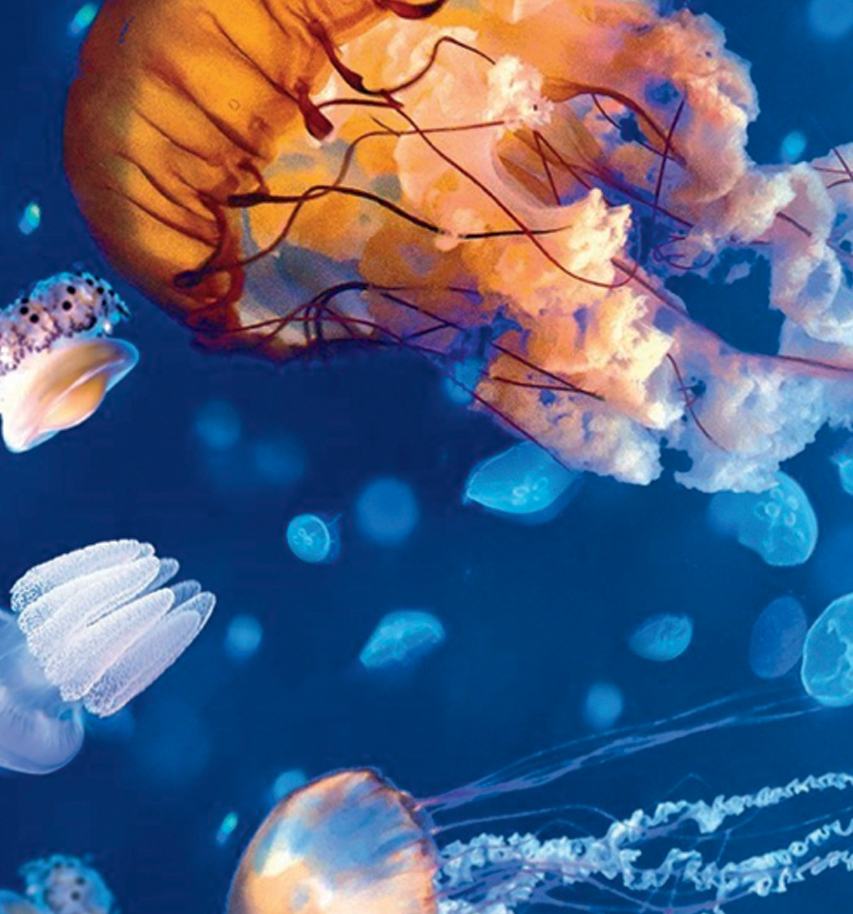 COMPETITION: Win tickets for SEA LIFE London

Just answer the following question:

How many Jellyfish can you see at SEA LIFE London?

Email your answer to [email protected] and don't forget to include your name and address.
Closing date: 30th September 2017. The winner will be selected at random and notified by 6th October 2017. There is one prize of four tickets (2 adults, 2 children).

Watch the video at perform.org.uk/smellyfishjellyfish as part of this term's Under The Sea theme.