Adventurous family destinations
Your sense of adventure doesn't disappear just because you have kids. We teamed up with Intrepid Travel to bring you five exciting holiday destinations far from the madding crowd.
Cuba
Tobacco fields and fishing villages, sandy beaches and lush jungle covered mountains, revolutionist monuments and crumbling colonial buildings (plus a few 1950s automobiles!) – Cuba is home to one of the most captivating cultures in the world. Your children will delight in the vibrant colour and exotic rhythms all around, and the closeknit family culture of the country means they'll be welcomed wherever they go. Experience this unique Caribbean island in all its glory.
Galapagos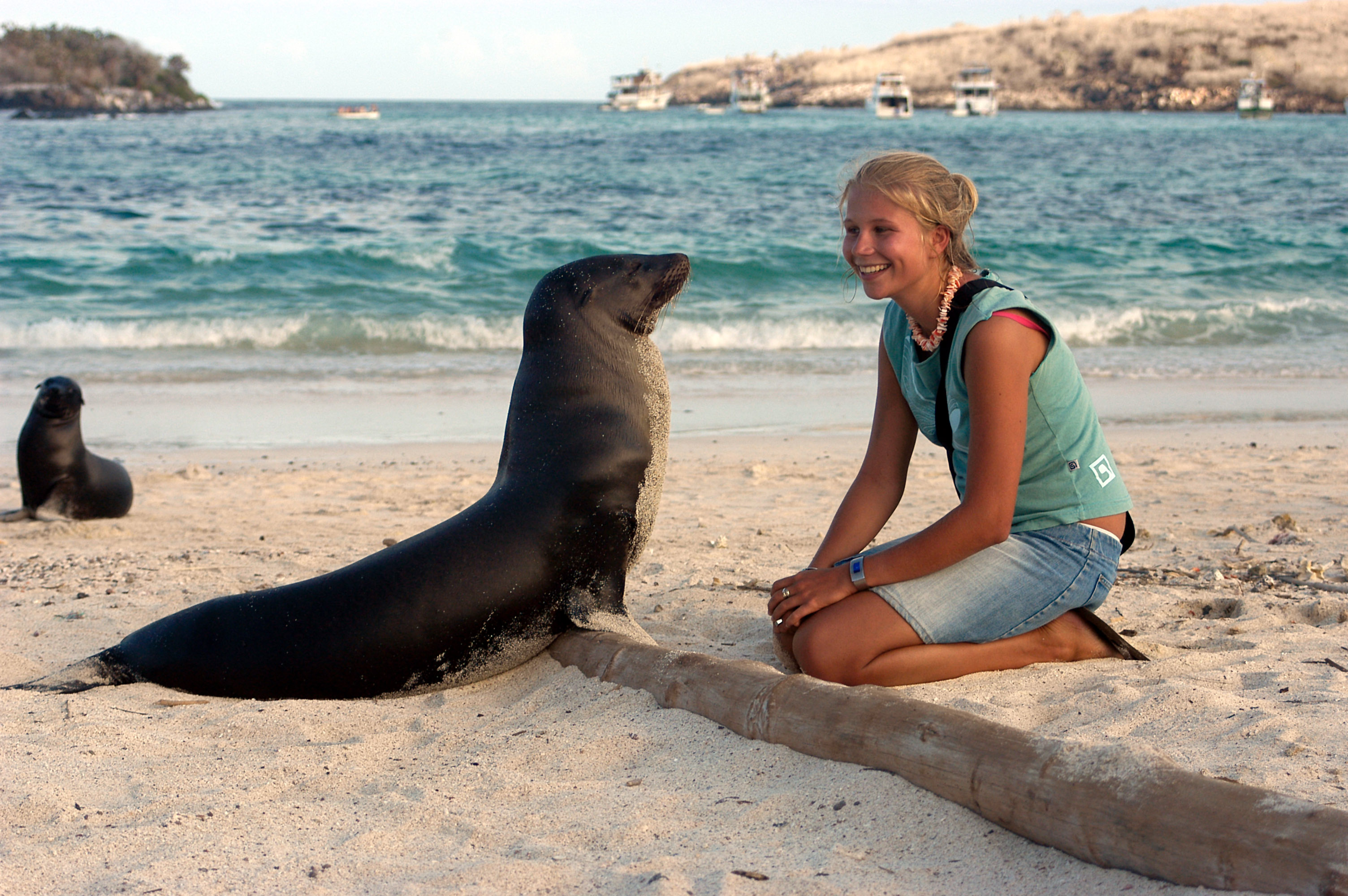 Are your kids into their wildlife? The Galapagos Islands are the perfect destination for nature lovers. Home to some of the rarest animals on the planet, your family will spend their days spotting playful sea lions, frigate birds and bluefooted boobies. Not to mention Galapagos crabs, marine iguanas, whales, dolphins, and sharks. While you marvel at the beaches, mountains, and rocks of the islands, you'll also learn about the biology and diversity of one of Earth's most important ecological paradises. Remember that time you got up close and personal with a gigantic tortoise? It could happen!
Nepal
For years, Nepal has been luring trekkers with its snow-capped peaks and tales of adventure. But Nepal isn't just about climbing the world's tallest peaks – for families, it's also an adrenalinefilled playground with mountain biking, water rafting, and wildlife spotting adventures for children both young and old. You could be wandering quirky Kathmandu's bazaars, tracking tigers in Chitwan National Park, and rafting down the turquoise glacial waters of the Seti Rier, while taking home memories and photographs to last a lifetime.
Peru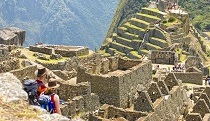 For the perfect combination of culture and adventure on your next family holiday, look no further than Peru. After all, how do you top a train ride through the Sacred Valley to Machu Picchu, living out the Jungle Bookas you search for monkeys and Caymans in the Amazon rainforest or days spent exploring the rich history and charm of Lima and Cuzco? By adding llamas and chocolate of course, and there's plenty of both in Peru!
Vietnam
With great food, bustling cities, lush scenery and lots of warm, friendly locals, the whole family will fall in love with Vietnam. Explore Hanoi by cyclo. Discover rich Emperors in Hue. Wander the charming streets of Hoi An. Sail beautiful Halong Bay,and even take a dip in the Vietnam East Sea. There's so much to share and do together, you'll experience the culture, flavours, and highlights of a Vietnamese adventure your family will remember forever.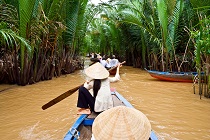 About Intrepid Travel
Run by travellers, for travellers, Intrepid Travel is the global leader in delivering sustainable, experience-rich travel, catering for all ages, budgets and appetites for adventure.

intrepidtravel.com/uk Tel: 0808 274 5111