Make time for downtime
Now we're nearly 4 weeks into lockdown, with uncertainty around how long the doors to the School of Mum and Dad will be open, how's it going? How are YOU doing?
If you'd told me a year ago, we'd still be here, I'd never have believed you.
I don't know if it's the fact it's the third time we've been in lockdown, the grey January blues or the uncertainty and ever changing routine, but this time it feels more difficult. It's hard to find meaningful activites which can help keep kids connected with peers and the sun isn't shining so bike rides and park walks are not on the cards this time around. Children are social creatures. Being stuck inside without socialisation and seeing their friends can be incredibly isolating.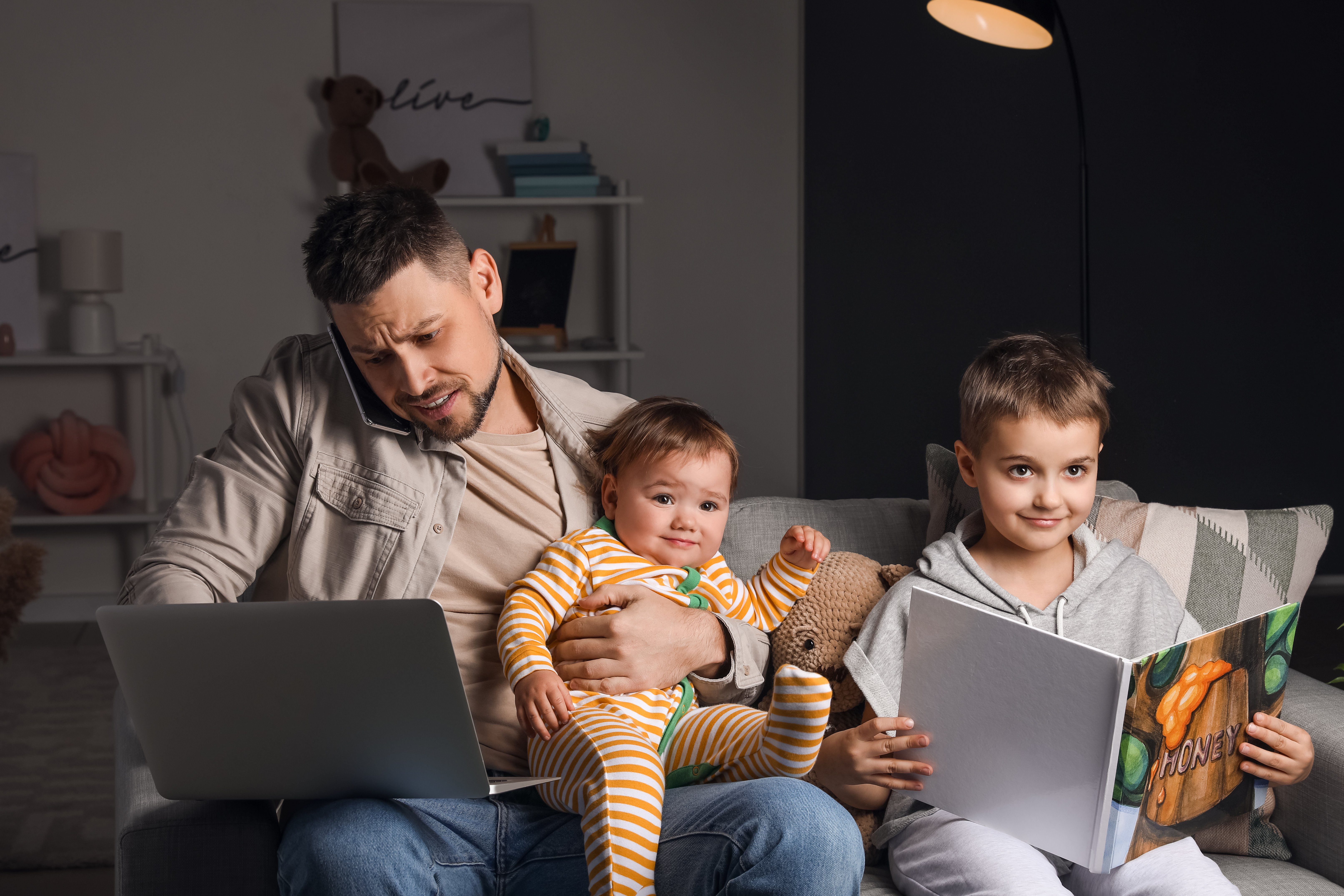 Something I'm desperately trying to get back hold of is routine and seeing my children join in with their normal activities, albeit virtually, has helped. The children have had something to look forward to at the end of the school day. It's been fabulous to read from Perform parents that they're feeling the same too.
Perform teachers are dedicated to creating the best fun of the week and this hasn't changed. We may be on screen but classes still have the children jumping up, galloping around, burning some energy and stretching their imaginations. Perform Mum, Jo Robb told us that her children finish the class "breathless and with eyes shining, singing the songs." That's all we want!
Sharan Dhaliwal, described it as "magic!", saying how teacher Rhia has an "amazing way with the kids and works her magic keeping their interest for a whole 90 minutes over Zoom." Knowing that we're bringing a bit of sparkle to the week, while still working on the all-important 4 Cs, is amazing.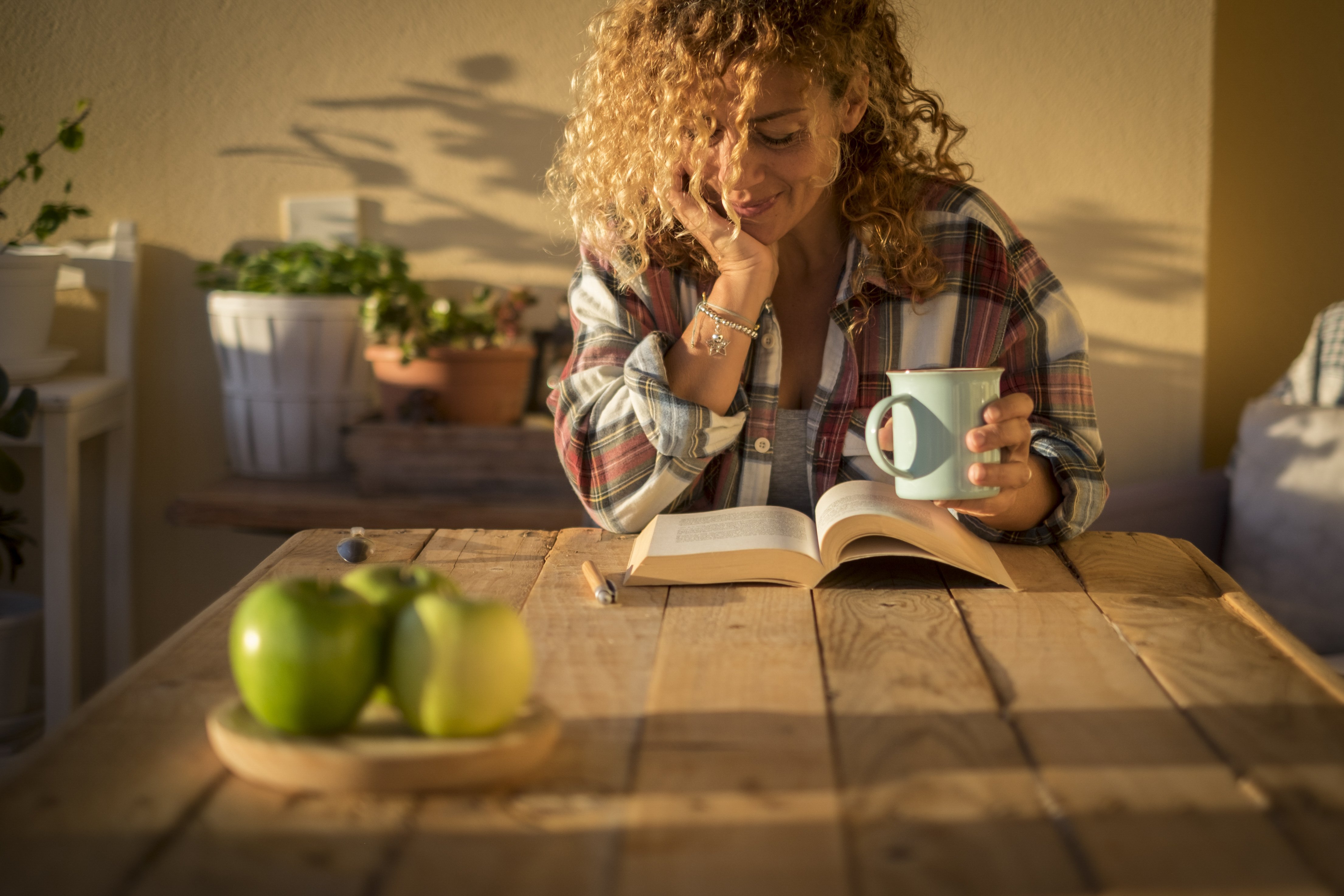 Why not invite some of your child's friends to join their next Perform class or book a free trial at your nearest venue. We can guarantee fun, laughter and imaginative play alongside activities to boost confidence, concentration, coordination and communication skills. What's more, you can have an hour to yourself to catch your breath, have a cup of tea or get on with the housework. Whatever you need.
If you do need some extra support at home during lockdown, our teachers can be on hand to help with live lessons, home school and general entertainment either at your home or via Zoom. Find out more.