Magical holiday courses this autumn
We've got two wonderful holiday courses this October and December, Superheroes and Narnia.
Our warm and friendly team of theatre professionals will inspire and encourage the children as they combine drama, dance and singing into a magical production. They'll guide the children every step of the way and encourage them to project their voices, learn energetic dance routines, sing catchy songs and develop the Perform 4 Cs: confidence, concentration, communication and coordination.
Our three day courses run from 10am to 3pm each day - all your child needs to bring is a water bottle and a nut-free packed lunch and we'll take care of the rest.
What your child will enjoy:
​Three fun-packed days of drama, dance and singing

Energetic and inspiring team of actors, dancers and musicians

Original music and fabulous costumes

Thrilling performance on the last day for family and friends

Personalised certificate for every child
Superheroes - Three super-fun days in October half-term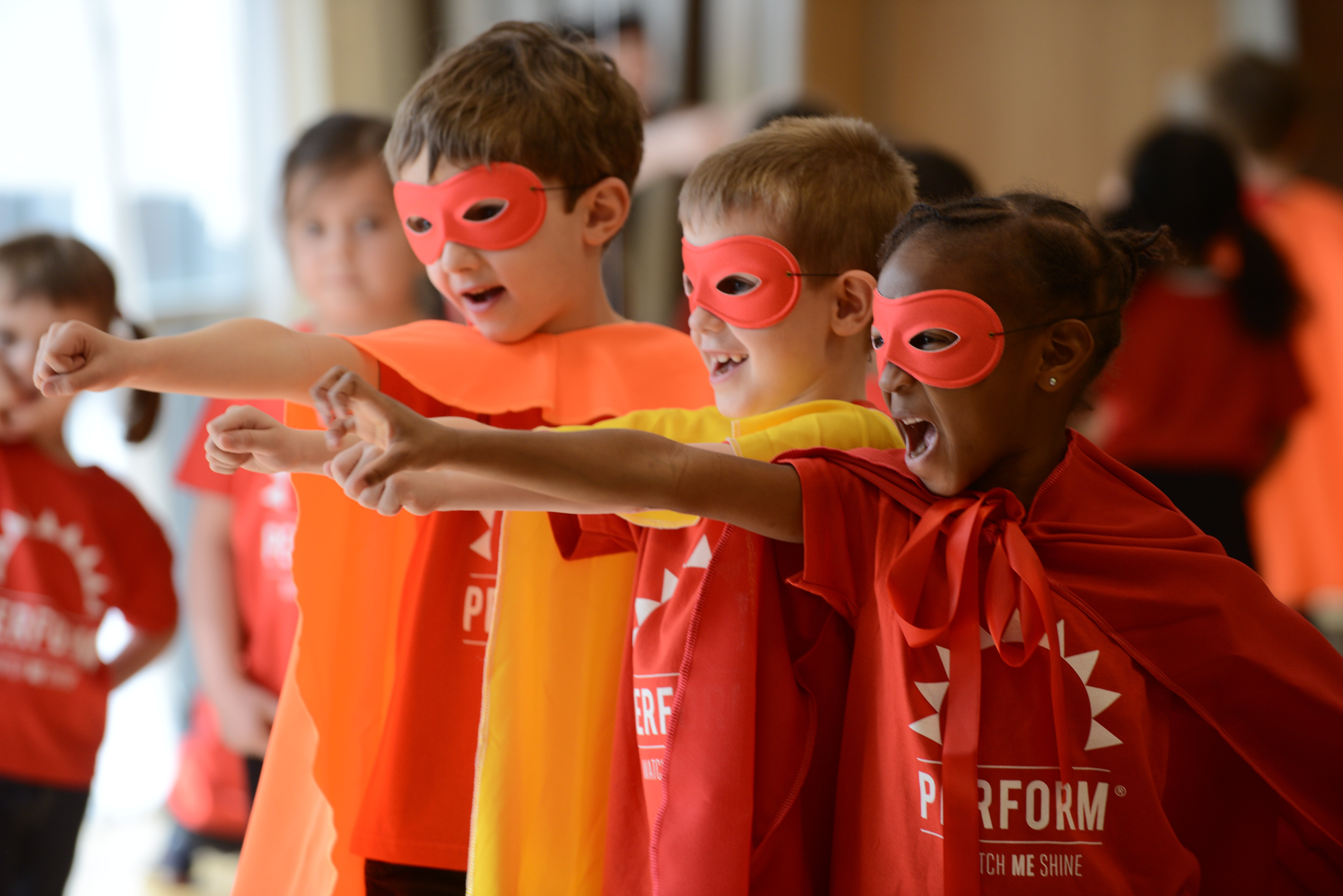 Bring out the 'super' in your child with a trip to Superhero School where we're zooming off on an action-packed Top Secret Mission to save the world!.
Packed with singing, dancing, twirling and swooping, your child will discover their own special superpowers as they fly towards a final showcase for family and friends. You'll watch their confidence soar as they sing brainy Brainio and dance with speedy Rocketgirl
With great songs, fun dances and fabulous costumes, your child will be immersed in confidence-building games as they have the best fun of October half-term.
Find your nearest venue by calling 0207 255 9120 or book online. Courses run from 25th to 27th October.
Narnia - Three magical days in the December holidays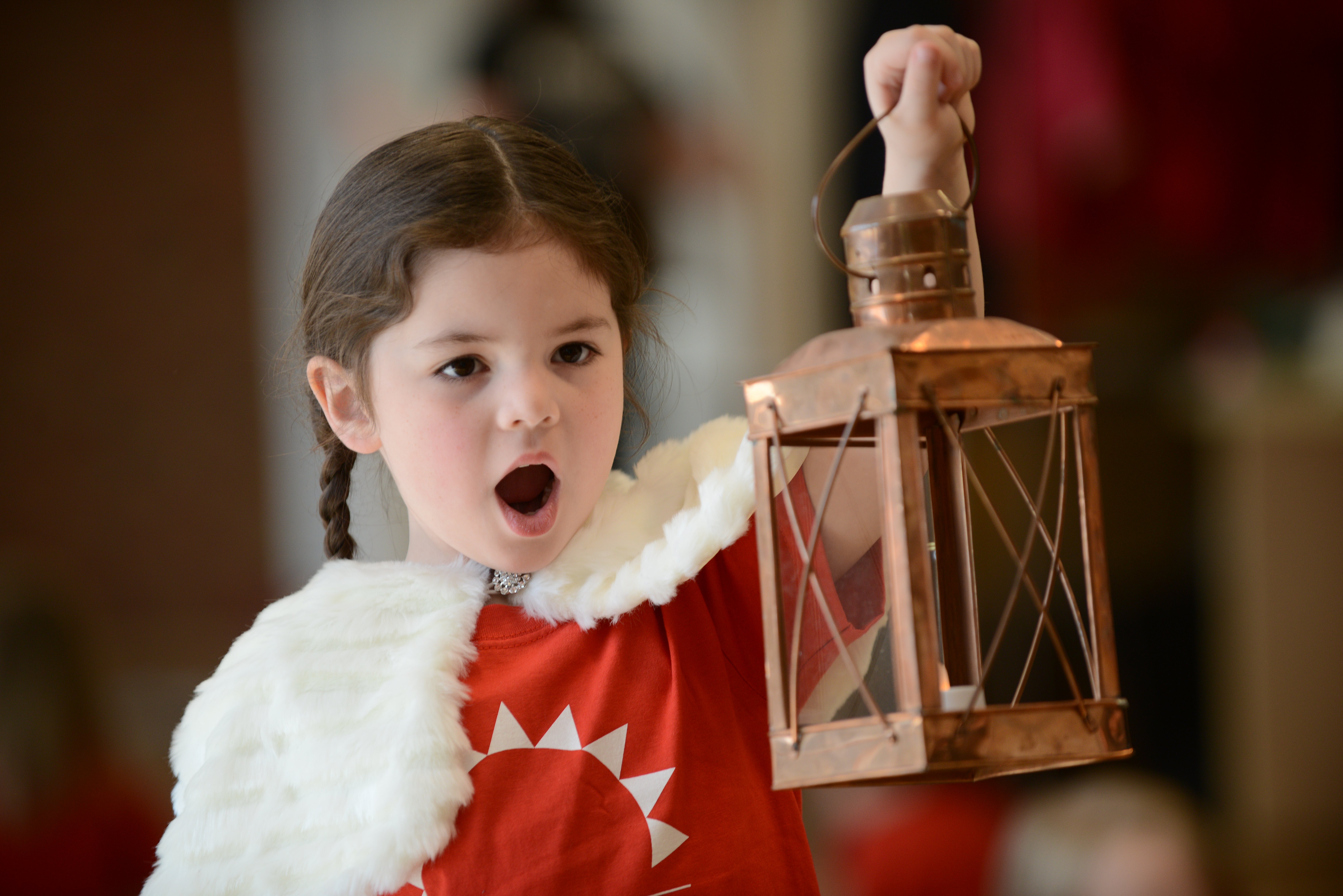 Adventure awaits for your child on the other side of the wardrobe as we join Susan, Peter, Edmund and Lucy and retell the story of The Lion, the Witch and the Wardrobe
We'll battle the White Witch, cheer Aslan the Lion and meet fantastic characters along the way, all while learning wonderful songs and dance moves. Perform holiday courses take the children on a fun and exciting adventure topped off with a magical show on the last day - we often hear it's the highlight of the holidays!
With magical creatures, snowy landscapes and a triumphant royal victory, a trip to Narnia is the perfect festive treat.
Find your nearest venue by calling 0207 255 9120 or book online. Courses run from 20th to 22nd December.
We've adapted our courses to ensure that they are Covid-Safe. Find out more.