Autumn drama themes for 4-12s
Watch your child shine!
Whatever your child is like, our weekly drama workshops will work wonders for their confidence, concentration and social skills- as well as giving them the best fun they've had all week. Every Perform activity is designed to inspire and engage while developing the 4 C's (confidence, communication, concentration and coordination.)
From September, we'll be starting some fantastic new themes and are delighted to share them with you. We can't wait to get the new term started.
The Magician's Chamber (4-7s)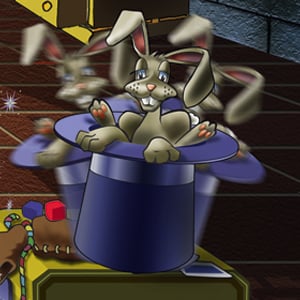 4-7s will be whisked away into the wonderful world of The Magician's Chamber. Our expert team will unlock a magical space for your child's imagination to run free as we meet the Rabbit in the Hat, dance The Broomstick Flick and try to stop wicked Morgan Le Fay from turning baby King Arthur into a hamster!
There's nothing like a mix of rap, rhyme, rhythm and song to help confidence soar and concentration improve. Watch the videos now and get ready for this enchanting adventure.
Ebenezer (7-12s)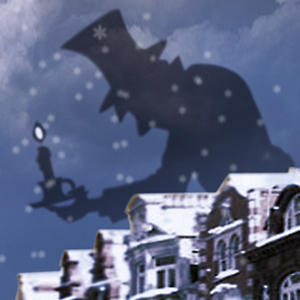 As the famous story goes, Everybody Loves Christmas, except for miserable, old Scrooge. This autumn, Perform 7-12s will be rehearsing a fabulous, festive production of a Dickensian classic, Ebenezer.
Set on the snowy streets of Victorian London, the children will tell the story of Ebenezer Scrooge on the night that changed his life forever. With rapping ghouls, break-dancing spirits and raucous cockney sing-a-longs, this riotous all-singing, all-dancing show is guaranteed to delight family and friends. Get a sneak peek of the songs and watch the videos now!
Did you know, we offer everyone a free introductory session at Perform? Book your no-obligation free trial at your nearest venue here or by calling 0207 255 9120. What's more, if you sign up by 30th September, using the code SEPT300919, you will receive £50 OFF your first block of sessions!