Jack and the Wonderbeans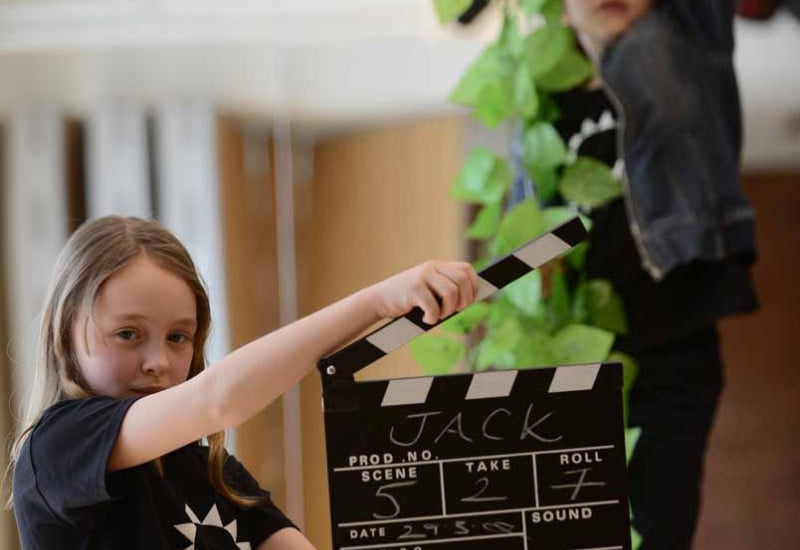 Each term, Perform 7-12s put together a specially written show with original music, a high energy dance and lots of funny scenes to enjoy. From January, we'll be rehearsing a fabulous adaptation of Jack and the Beanstalk set in the glamorous Hollywood Hills - Jack and the Wonderbeans.

Join our hero Jack on his journey from Dullsville to the bright lights of Hollywood where he takes on mighty movie producer Hugo Giant. From the thrills of Bond-style spy adventure Doctor Moneybags to the madcap farmyard fantasy of The Golden Hen, this is a fast-paced and fun-packed show sure to bring out your child's star qualities.
See for yourself when you take your place on the red carpet and enjoy a sparkling celebration of Hollywood's golden age.
To book a free introductory class call 020 7255 9120 or click here.
For a sneak preview of some of the songs and dances included in this glamorous production for the spring 2019 term, click the links below:
FREE app available to download
This app is the ideal companion to the show. It contains a complete copy of the script (best viewed on tablet), special walk-through videos of the songs and dance moves to help children practise their performances at home plus full production videos performed by professional actors.

The Perform Jack and the Wonderbeans app is available now for FREE for Apple devices and on Google Play and the Amazon Appstore.
A Jack and the Wonderbeans MP3 download for all new sign-ups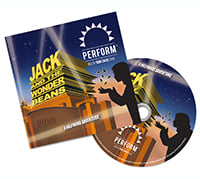 The Jack and the Wonderbeans album, performed by professional singers and actors can be downloaded from the Perform Shop. New sign-ups and those taking out a new Direct Debit agreement can download the tracks absolutely FREE!*
* Free download offer applies to new sign-ups or when taking out a new Direct Debit. Terms and conditions apply.
We offer a FREE Drama Workshop to try out Perform so why not contact us or book online?