Jungle Rumble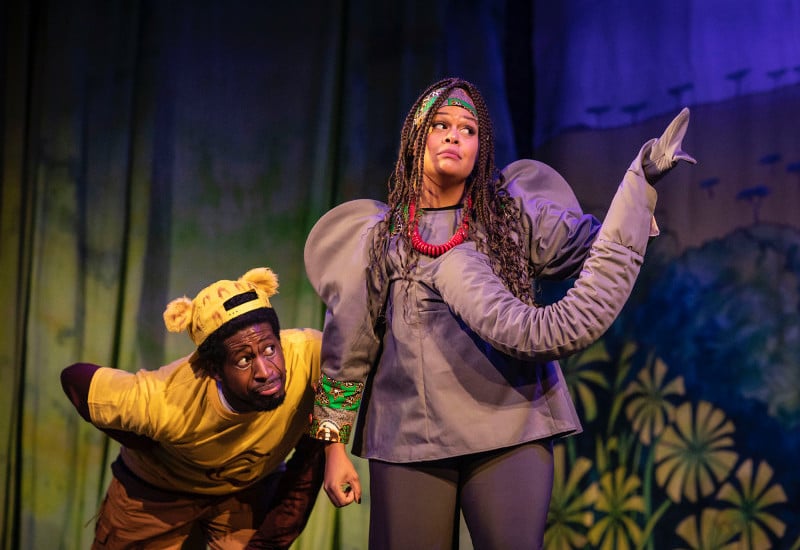 We've had our first rumble in the West End jungle and it proved a hit!
Our Jungle Rumble performances were nearly all sold out across the half term week and its popularity proved how well a school holiday theatre trip can work for parents of young children.
It was great to hear children singing along to the songs they've been learning in class, booing Lord Braggard and laughing at Cheetah's jokes!
And we had some great reviews too including from The Family Stage and West End Wilma.
Look out for future instalments of Perform in the West End - this was a first venture into the world of theatre and potentially a new chapter of Perform doing regular live performances of our themes. Introducing children to live theatre has always been a goal of Perform alongside our core objectives to build confidence and, given the success of Jungle Rumble, we may well return to the West End by popular demand!