Interview technique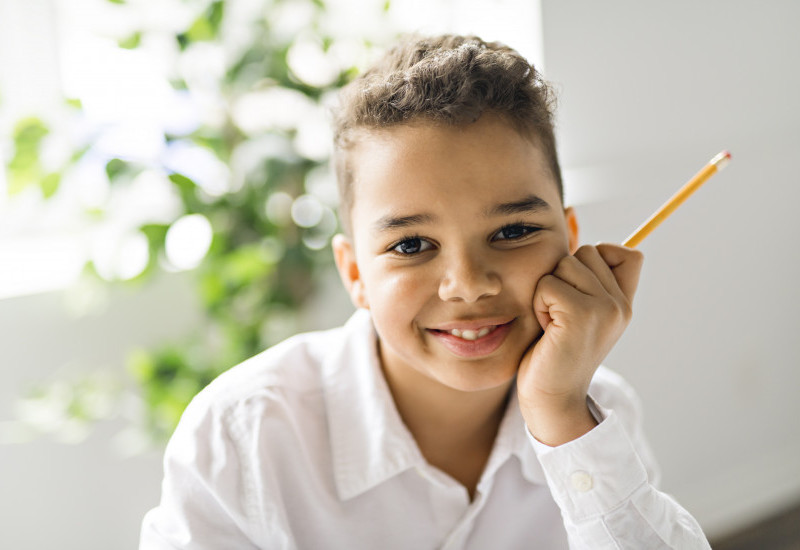 Entry into selective schools is now fiercely competitive.
Fortunately, we have the experience and the skills to help ensure your child makes an excellent first impression.
Our Perform Interview Technique session will equip them with a toolbox of techniques and preparations especially designed for the school they are applying to. These include role-playing, focused exercises and tasks to practise at home.
However, our approach does not focus on pre-prepared answers or viewing the interview as a 'test'. Not only can this make your child nervous and tense but most experienced interviewers will also see through this.
Instead, we encourage your child to see the interview as a conversation. Since our expertise is on building children's communication and interpersonal skills, we help make the conversation to be as good as it can be.
With our detailed knowledge on entry procedures to selective schools, our sessions will help your child feel relaxed and confident, allowing them to show their true character, abilities and potential on the day.
What our sessions cover
Being positive

:

Using role-play and upbeat exercises, our fun and interactive sessions will help your child celebrate their successes, allowing them to feel proud of their achievements.
Being themselves: We focus on allowing a child to think about scenarios or different areas of their life they enjoy talking about rather than drilling them with set questions that they learn off by heart.

Expression

: We focus on developing and honing a child's natural personality and self-confidence when answering practice questions.

Body language

: We emphasize and practise the importance of good eye contact, friendly and open body language.

Effective listening

: Learning how to listen to the questions and taking time to think about an appropriate response - it is always better to say something than nothing.

Being prepared

: Dealing with unexpected questions or those your child may not have an answer to.
Our Perform Interview Technique sessions take place in your home with one of our DBS-checked, experienced practitioners. Usually, just one session will be enough to give your child the skills and assurance to perform at their very best but we can also arrange a short course if preferred.
Call our friendly team on 020 7255 9120 to book or for more information.