The man behind the music
One of the reasons children love Perform is the catchy songs which are all written by co-founder, Will Barnett. We talk to Will about his process for creating Perform's creative resources and Perform's upcoming West End show, Jungle Rumble, at The Fortune Theatre.
Why does Perform write and produce its own music?
Before Lucy and I started Perform, we worked in other children's drama schools and found that teachers were using a mixture of nursery rhymes, Disney songs and pop music. We started Perform knowing that using the performing arts to help build a child's social development meant creating resources specially for children. We've always believed that children deserve age-appropriate material that is modern and fun but still full of character to allow them to express themselves while playing a role.
So, why a West End show?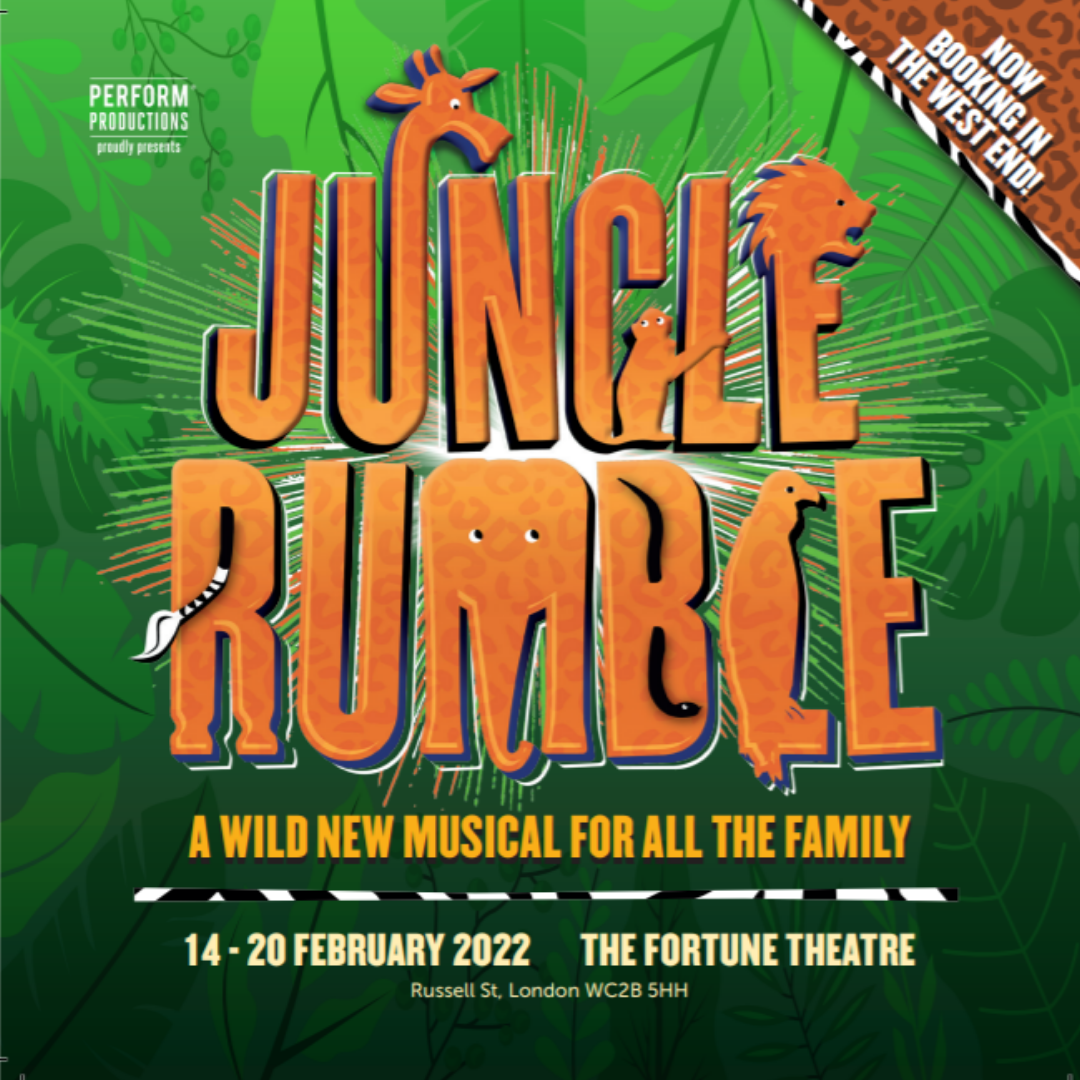 Both Lucy and I come from a theatre background and we love the way live performance grips and entrances children unlike any other medium. Over the years, I've written and produced lots of mini-musicals for Perform children and we thought it would be a great experiment to put one of them on the stage to be performed for children rather than by them. So that's what we are doing with Jungle Rumble which is playing at The Fortune Theatre in Covent Garden from 14-20th February. It features all the songs and dances that the children are learning in the classes plus a version of the script they are performing at the end of term. I think it will be a fantastic experience for them to learn the scenes, songs and dances then come into the West End and see them performed by a professional cast and I can't wait to see how they respond.
How do you write a good children's song?
Writing songs for children is hard because they view the world differently to adults and you have to tap into that. On the other hand, you get instant feedback because they'll never pretend to like something (especially true of my four children!). Like all creative processes, there's no easy formula but there are five factors you have to get right:
​Range - keep it narrow as children generally have a small range and hate going beyond it.
Rhythm - it is best to have nothing too complicated but nothing too straight-laced or boring either. Repetition is always good.
Fun - children must find a song enjoyable and catchy to sing.
Lyrics - I like to make them a little challenging (I always try to include at least one word they've never heard of) but not too challenging that they will give up.
Character - is essential so that children can become somebody else when singing. It boosts confidence, helps their development and goes to the heart of what Perform is about. It doesn't matter if you're playing a lonely ghost (Don't be a Ghost) or a dancing broom (Broomstick Flick), character is always at the centre of every song
Give us an example
Funky Fairy (from Fairytale Forest) is one of the most popular Perform songs and one which fulfils most of the criteria above. It has a limited range, a fun swingy rhythm with unusal rhymes and slightly silly lyrics: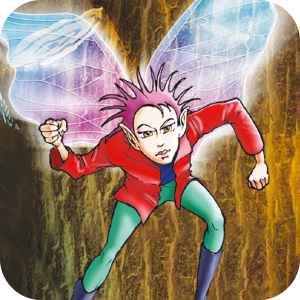 I'm the Funky Fairy
My legs are hairy
My clothes are quite unnecessary
I'm tough as mustard
Smooth as custard
Down my garden, I never get busted...
What's next?
The West End offers some fantastic productions but often seems to be lacking in affordable family-friendly shows. If the last few years have taught us anything, it's that nothing is for certain, but we hope to be able to produce more West End shows for children and maybe even try staging one of our 7-12s themes. Above all, I'm constantly looking at creating new engaging material to help inspire children to grow in confidence, build their concentration skills and help them grow to be well-rounded adults who can fulfil their potential.