Creating Wonderland
Alice's Adventures in Wonderland - a story that has been told to generations of children and passed down through families across the world.
156 years after the book was first written by Lewis Carroll and read by the likes of Queen Victoria and a young Oscar Wilde, we'll be tumbling down the rabbit hole this summer holiday.
The real Lewis Carroll was Charles Dodgson, an Oxford University mathematics lecturer who dreamt up the Wonderland stories whilst boating with the Liddell family and their daughters Lorina, Alice and Edith in Llandudno, North Wales. The girls enjoyed his fantastic tale so much they asked for it to be written down. Two and a half years later, Alice's Adventures in Wonderland was born and eventually published by Macmillan in 1865. Since then, this enduring literary creation has never been out of print and has been translated into at least 176 languages.
Often distinguished as the first children's book "just for fun", while there are lots of political and social undertones, the pure nonsense elements of the book are so colourful and imaginative. I think that's why it resonates so well with children both young and old.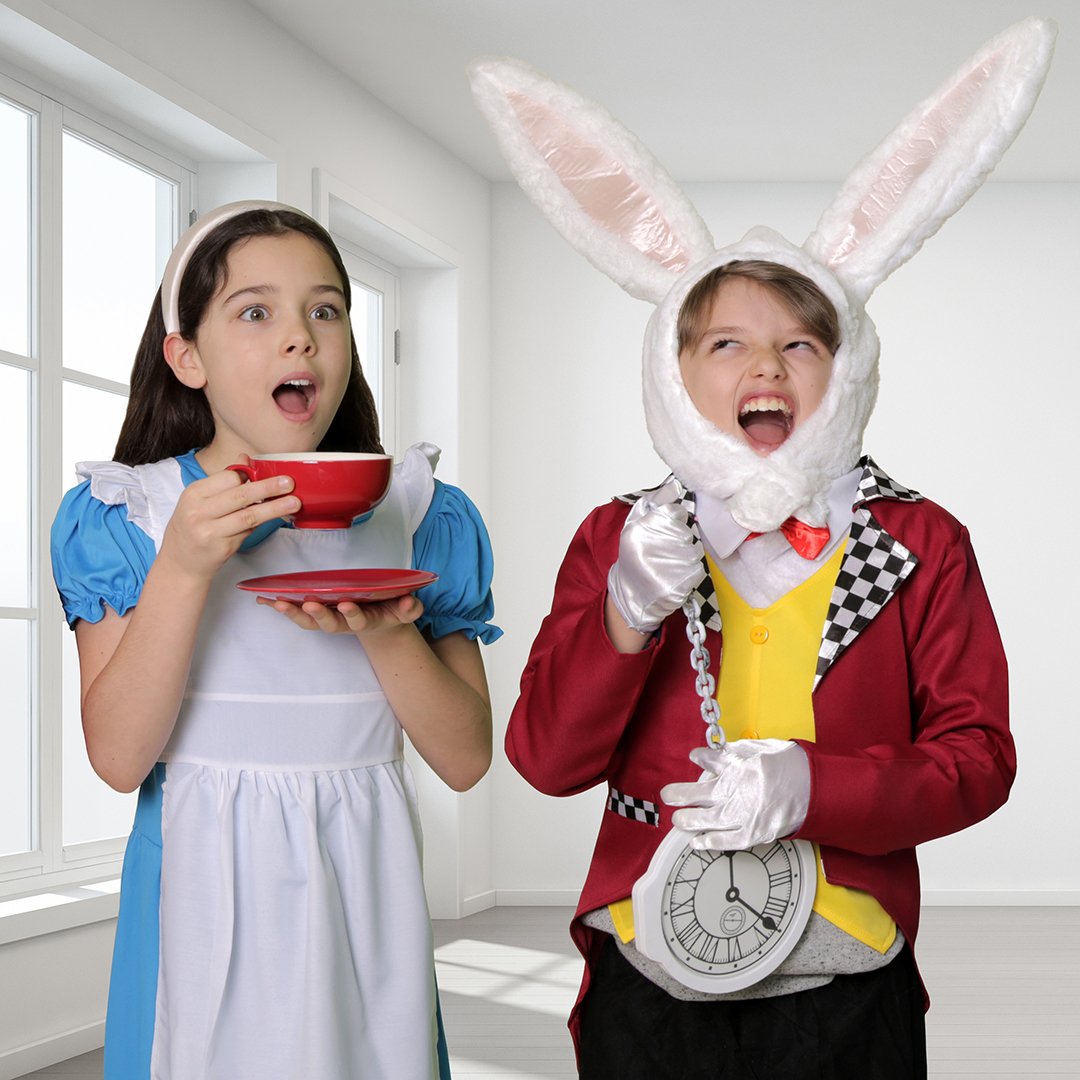 Whatever the reasons for its success, few would dispute that it is a true classic and part of our shared culture having been adapted into countless films, plays, ballet and endless art forms. The characters and scenarios appear in many other works and are even the themes for afternoon teas and birthday parties! I wonder if Charles Dodgson could ever have imagined that a century and a half after its inception his book would still be so inspirational.
Drama, dance and singing are a fantastic way to introduce children to classic literature and Alice in Wonderland is the perfect springboard for encouraging children to challenge their creativity and get lost in their own imaginations.
All of which is another way to say that this July and August should be noted as 'very important dates'!
Join one of our most popular holiday courses and things stand to get curiouser and curiouser as we follow The White Rabbit down the rabbit hole. Who doesn't love the formidable Queen of Hearts and the inimitable Mad Hatter? Children will be smiling like the Cheshire Cat at the end of these fabulous 3 or 5 day courses.
Find out more and book your 4-10 year olds space here.