Meet Lucy
Let's get physical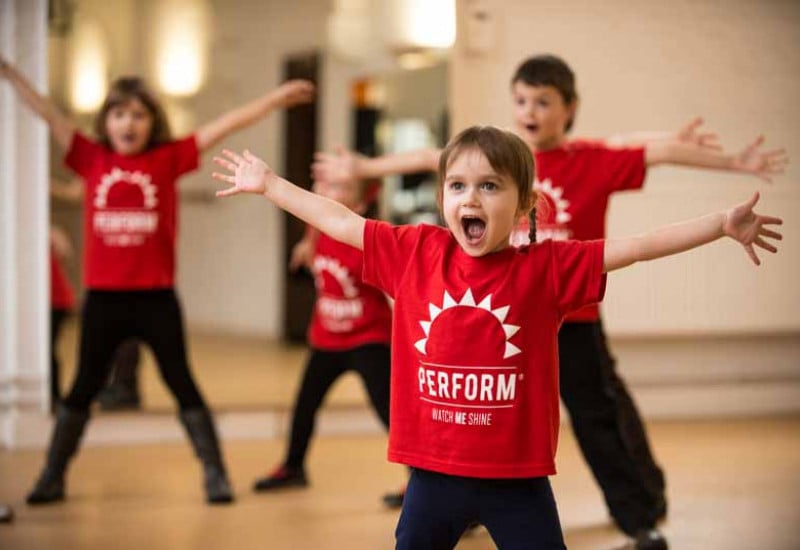 How fit is your child? Do they enjoy exercise? Some children just can't get enough: they love running around or kicking a ball or dancing and are always on the move. However, others are far less keen.
The NHS recommend that children should do around 60 minutes of physical activity per day. But obviously this doesn't necessarily need to be all in one hit. Little things like walking to school, a visit to the park and exercise in a more formal setting eg football practise, a dance class etc, all add up.
There are many ways that you can encourage your child to get active and it doesn't need to involve spending lots of money! But why is it that some children seem to love exercise, but others just don't want to know?
What's this all about?
I think it's often to do with the particular forms of exercise which they've been introduced to. Some children have excellent hand-eye co-ordination and as result they really enjoy (and tend to be very good at) ball games and team sports. Others just aren't so naturally co-ordinated. For example, while I was always really into dancing as a child I rarely managed to connect bat with ball when it came to games like rounders!
I firmly believe that there's a form of physical activity for everyone - you just need to find out what it is.
How should you handle it?
It's really important not to push your child too hard. It can be difficult, particularly if there was an activity which you really enjoyed as a child, but they just don't want to know. None of us want to be pushy parents! I'm a firm believer in just trying things out, and seeing what best suits your child. There are lots of options: swimming, team sports, martial arts, dance, gymnastics water sports, skating, athletics etc.
Ultimately if your child is very resistant to any form of physical activity, don't worry about it. They don't need to do structured sport in order to get the right amount of exercise each day. Walk or cycle to and from school rather than getting the car out, take them out to the park or play with them in the garden and encourage them to be a little more active through the day and you'll easily hit that hour a day target.
Play & pretend
At Perform one of the most popular movement games which we play is Fit Kid. It's great for children who don't particularly enjoy sports per se, and equally good for those who really like it.