The Jungle
Our spring theme for 4-7s
In January, our 4-7s are trekking off ito the heart of The Jungle on a fearless expedition.
Our energetic and inspirational team of teachers will bring this theme to life as the children learn songs, dances and scenes from our jungle adventure, ending with a wild and wonderful performance for family and friends.
Get the album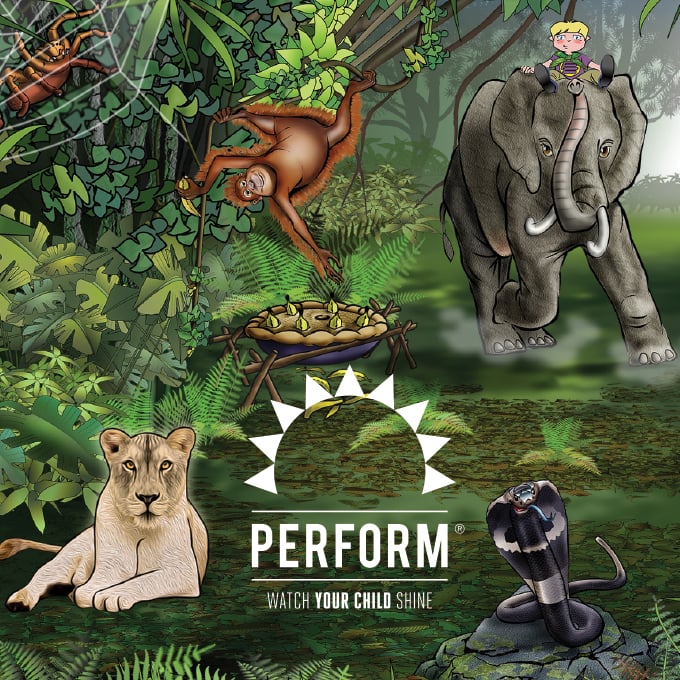 Each term, there is a specially produced themed CD and mp3 download packed full of songs, dances and stories to enjoy at home. Featuring songs such as Don't Trust A Cheetah and Jungle Rumble, this album is grrrreat fun for every little explorer. Go to perform.org.uk/junglealbum.
Download the FREE app

Take a trip on the wild side with The Jungle app. Children can challenge their memory with Animal Pairs, test their Wild Times table, boost their concentration with Safari Spotting and have fun expressing their creativity in Jungle Boogie. It also features lots of jungle songs, dances, raps and poems to watch and join in with at home. Download it FREE from the App Store or Google Play Store.
Book tickets for the West End show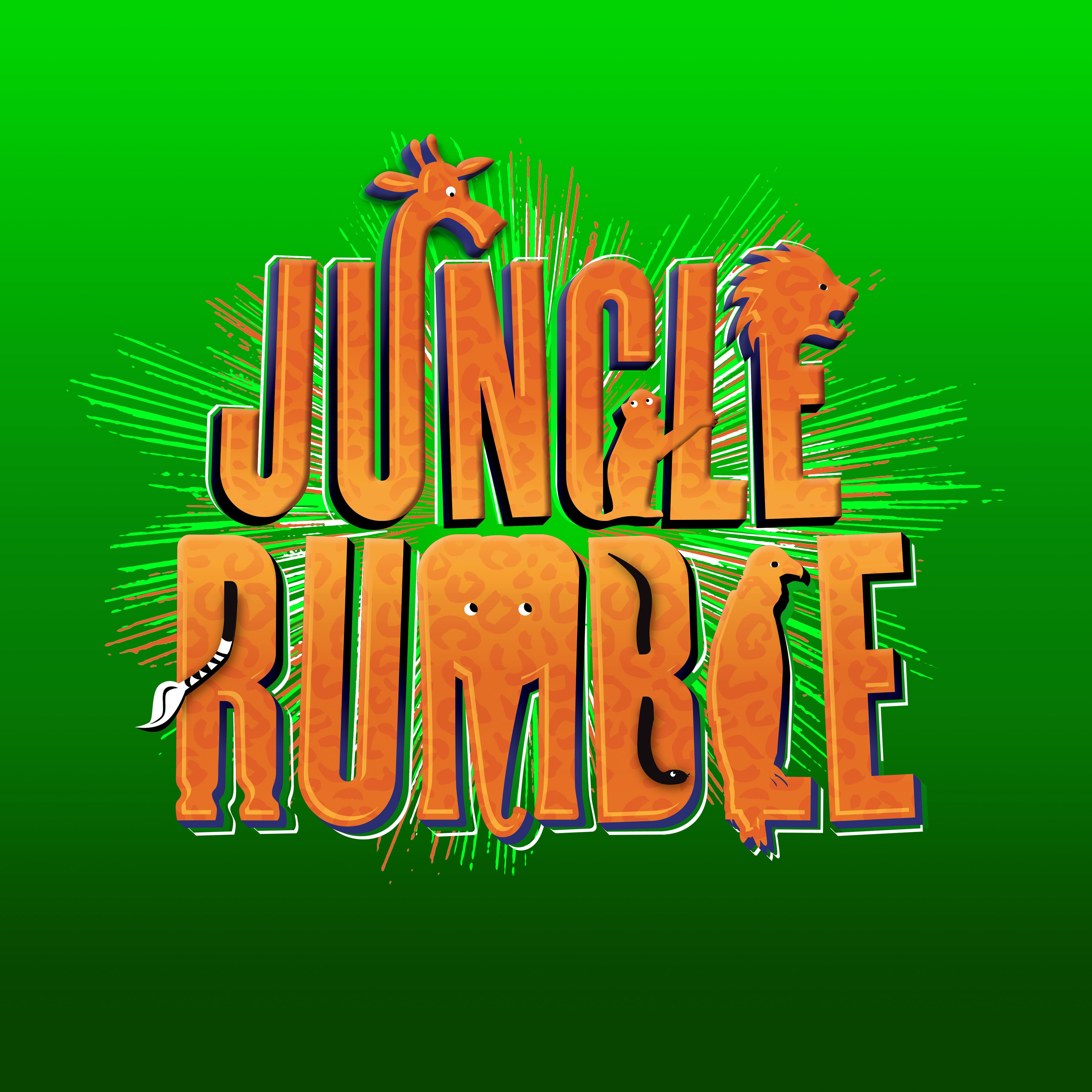 Come and watch the songs and dances your child will be learning this term on the West End stage in Jungle Rumble!
Visit junglerumble.show
​Watch the videos
We'll be doing the Jungle Jive, singing along with a cheetah and rapping about Banana Pie - for a sneak preview of some of the songs and dances the children will be learning in The Jungle visit perform.org.uk/jungle.
The fun continues at home
​As well as weekly activities, children will take home a colourful sticker poster to complete. There's also a CD of songs and stories, videos, an accompanying app and a special script to help your child rehearse for the colourful end of term performance.
Book a FREE trek in The Jungle: If your 4-7 year old has never experienced Perform before, you can book a FREE introductory session so they can discover the fun for themselves. Term starts in January, we hope to see them there! Visit perform.org.uk/try to book.