Wild West
Our spring theme for 4-7s
From January, Perform 4-7s will be galloping off on a Wild West adventure to find The Horse with the Golden Mane.
On this action-packed journey, your child will learn the Ghost Town song, dance the Hip Hop Hoedown, meet Chief Sitting Bull and take off rafting down Banjo Creek. They may even meet PF's new sidekick, Billy the Goat!
Our weekly workshops use a unique mix of drama, dance and singing - specially developed by us - to bring out every 4-7 year old child's true potential using the performing arts.
Our highly skilled teachers will bring this wild theme to life and inspire young imaginations, build confidence and improve concentration. They'll use a unique mix of drama, dance and singing to bring out every child's potential. You'll be amazed how much your child's confidence will soar and their concentration will improve.
The fun continues at home
As well as weekly class fun, children will take home a colourful sticker poster with stickers to collect each week plus a special script to help them rehearse for the thrilling end of term performance.
​Listen to the songs, watch the videos and download the FREE app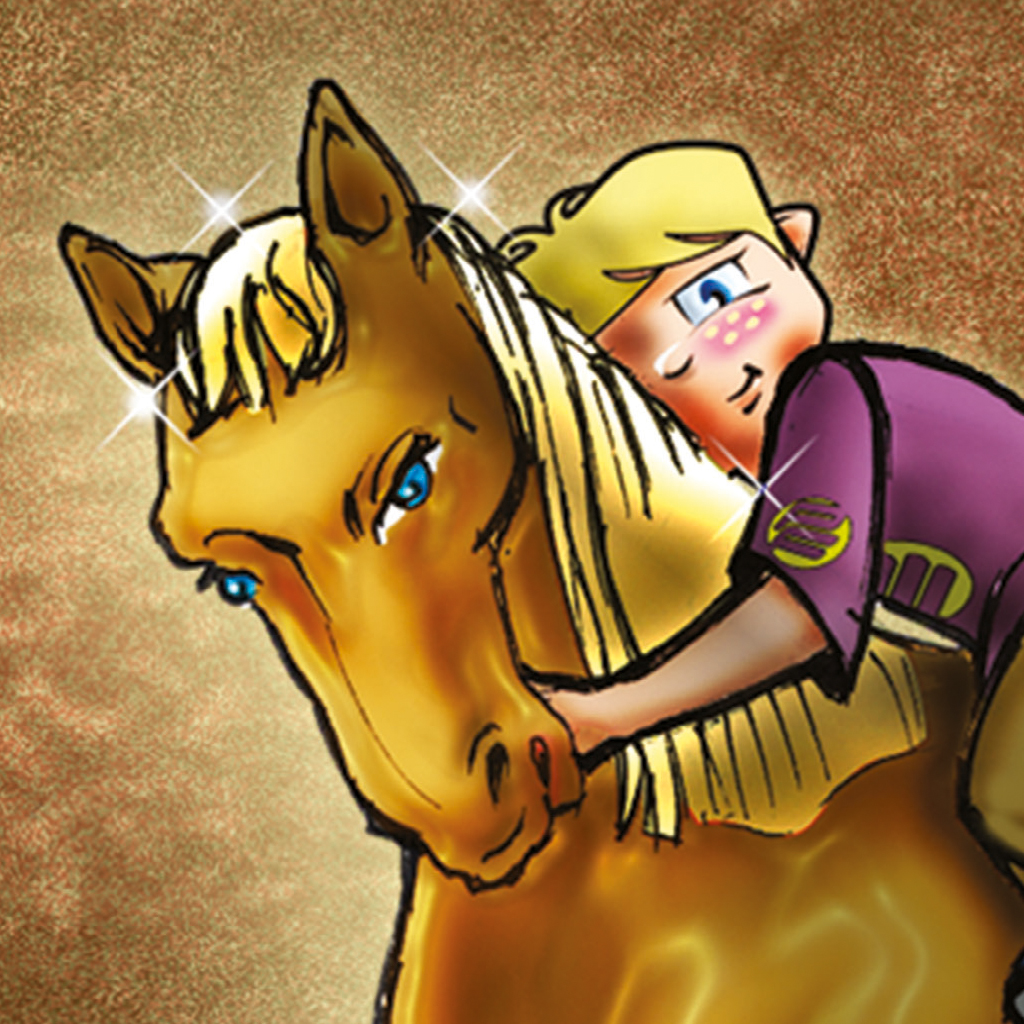 Our Wild West CD and mp3s accompany the classes and are packed with songs and stories. Download the album or buy the CD now.​ To see some of the songs and dances performed by professional actors, dancers and singers. Watch them here.
We've created our own fun app to complement our classes. Filled with educational games, songs and videos and including a full script, you can download it FREE from the App Store, Google Play or Amazon Appstore (available now for Apple devices and coming soon for Android devices).​
If your 4-7 year old has never experienced Perform before, you can book a FREE introductory session so they can discover the fun for themselves. But be quick - places on the Wild West Runaway Mine Train are filing up fast! To book a place, simply contact us today or book online at your nearest venue.