Celebrating 10 years of the Perform Bursary
The Perform Bursary Fund is an independent not-for-profit scheme founded and run by local Perform parents. The scheme offers selected children free places at their local Perform school where a unique mix of drama, dance and singing is used to help develop their social skills and bring out their true potential. You can find out more
The Scheme was set up in 2009 in response to a need to provide the opportunity for young people to attend Perform drama classes who would not otherwise have access due to financial constraints. We're delighted and extremely proud that, over the past ten years, hundreds of children have been awarded one of our bursaries, allowing them to attend classes for free.
Access to drama classes for all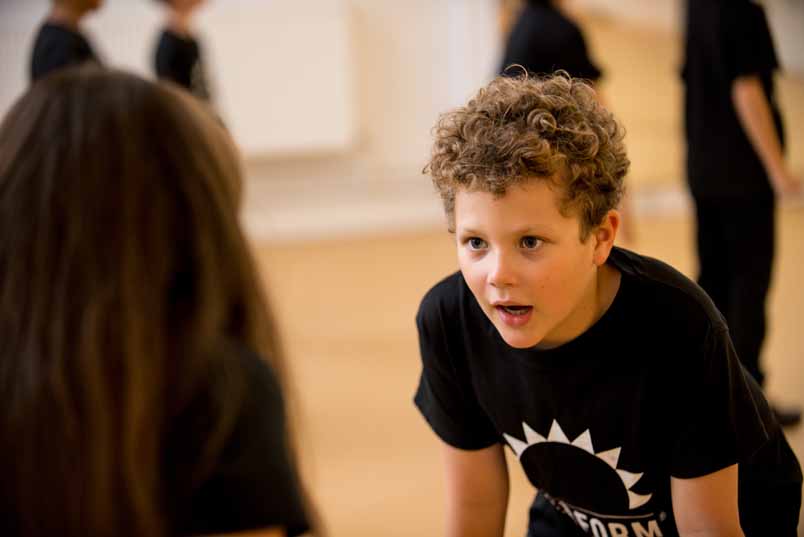 One mum told us about the positive impact it has had on her family. Her little girl had been enjoying Perform weekly classes but the family experienced some challenging times which meant that they could not continue due to financial constraints. Perform had been a highlight of the child's week, something she truly loved, and it was a painful decision to stop the classes. Access to the Bursary Scheme allowed this child to continue attending the classes whilst also providing some continuity during difficult family circumstances.
A Bursary recipient joins our Perform weekly classes (just like a paying child) and follows our termly programme of improving confidence, concentration, communication and coordination, resulting in an exciting mini-musical performance at the end of term. Children develop a sense of knowing what they can achieve and, at Perform, our focus is on child development. We take children on a step-by-step journey of inspiration and encouragement, helping awaken and develop a child's own potential.
A journey of encouragement and inspiration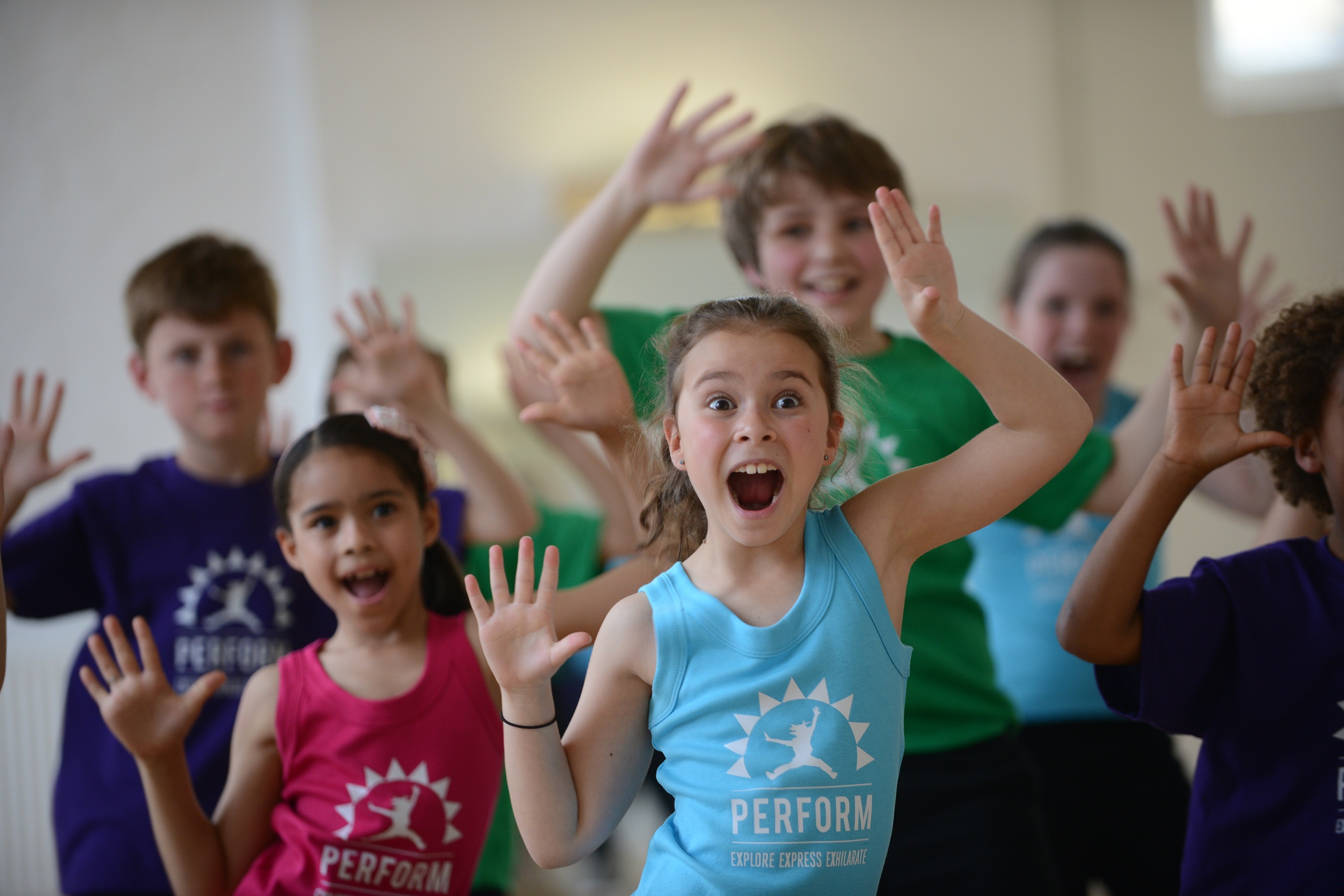 The Scheme aims to provide up to 120 full annual bursary places each year (40 per term). We are currently inviting applications for the summer term from the teachers, parents and carers of 4–7 and 7–12 year old children who would benefit from the classes. In particular, children from disadvantaged backgrounds who are either:
shy and lacking in confidence
confident but unfocused
gifted and talented in the performing arts.
Spread the word
Feel free to spread the word – we are very proud of our scheme and would like to make sure as many families as possible are aware that we offer it.
Teachers, carers and parents can nominate a child for a Perform Bursary place. See application requirements at perform.org/bursary or give us a call on 0207 255 9120 and one of our friendly team will be happy to discuss the process with you. Applications close on 1st March 2019 for a summer term place.