Information
Autumn Term Themes
Each term sees a brand new captivating theme to keep young imaginations buzzing. Working with specially written scripts, songs, and dances, the children work towards a final end-of-term presentation for friends and family.
---
Fairytale Forest (4-7s)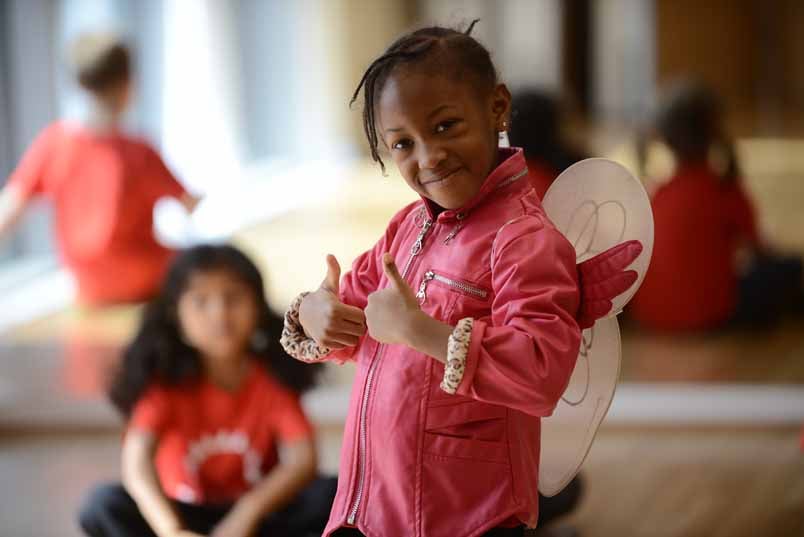 From September, Perform children are heading into the Fairytale Forest for an amazing adventure.
We've taken much-loved classic fairytales and mixed them up with the latest funky moves and grooves, and there are some extraordinary characters to meet.
Find out more, watch the videos and download the FREE app.
---
Robinson Crusoe In Space (7-12s)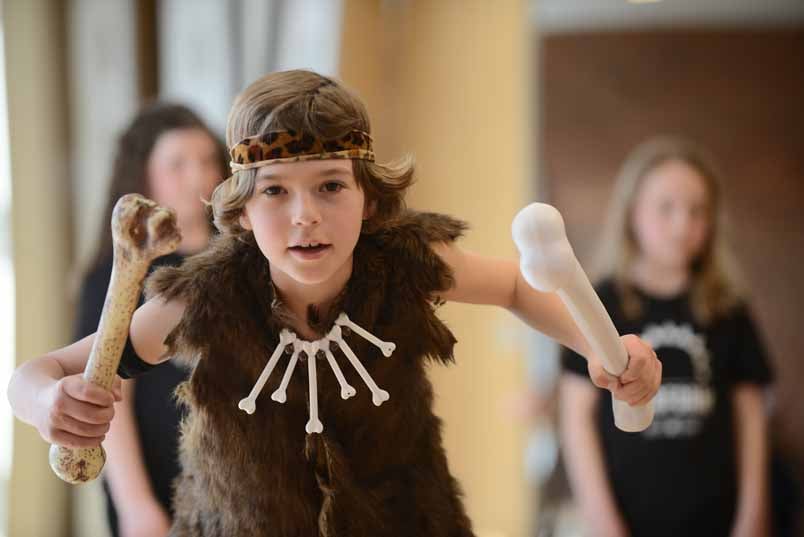 This autumn term's show for 7–12s is a thrill-filled roller-coaster ride through the universe and beyond with Robinson Crusoe in Space.
After Captain Crusoe accidentally steers his spaceship into a meteor field, he is stranded on Mars with only the Crusettes for company. Will he be able to defeat the cannibals, save the kids and get back home?
Find out more, watch the videos and download the free app.