Family Films This Easter
The Easter holidays are a perfect time to plan a family trip to the cinema, and there's no shortage of choice this year. Be it the latest Disney sci fi adventure or a wacky version of Peter Rabbit, there's something to suit everyone. Claire Allfree gives us a snapshot of new film releases this spring.
A Wrinkle in Time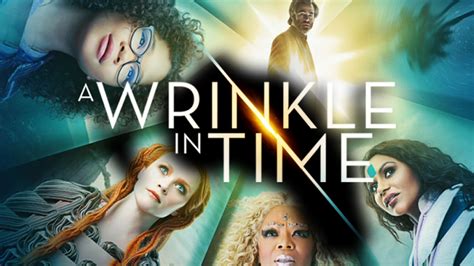 Beginning with the classic words, 'It was a dark and stormy night', this big budget Disney epic is based on the 1962 Madeleine L'Engle sci fi novel about a 13 year old girl, Meg, and her younger brother Charles. Transported through the universe, they embark on a quest to discover their father, who went missing while working on a revolutionary fifth dimension concept. Chiming with Hollywood's current interest in sci fi, the story tackles big ideas about conformity and mass control as Meg and Charles realise the universe is under attack from a single, evil power who is able to take over the minds of all who encounter it.

The film is also stuffed to the gills with big female industry names – it's directed by Ava DuVernay, who directed Selma, and stars Oprah Winfrey, Mindy Kaling and Reese Witherspoon. L'Engle wrote four novels in her series, so this film could easily spawn sequels. Either way, prepare to fall in love with a new teenage sci fi heroine.
Out Mar 23.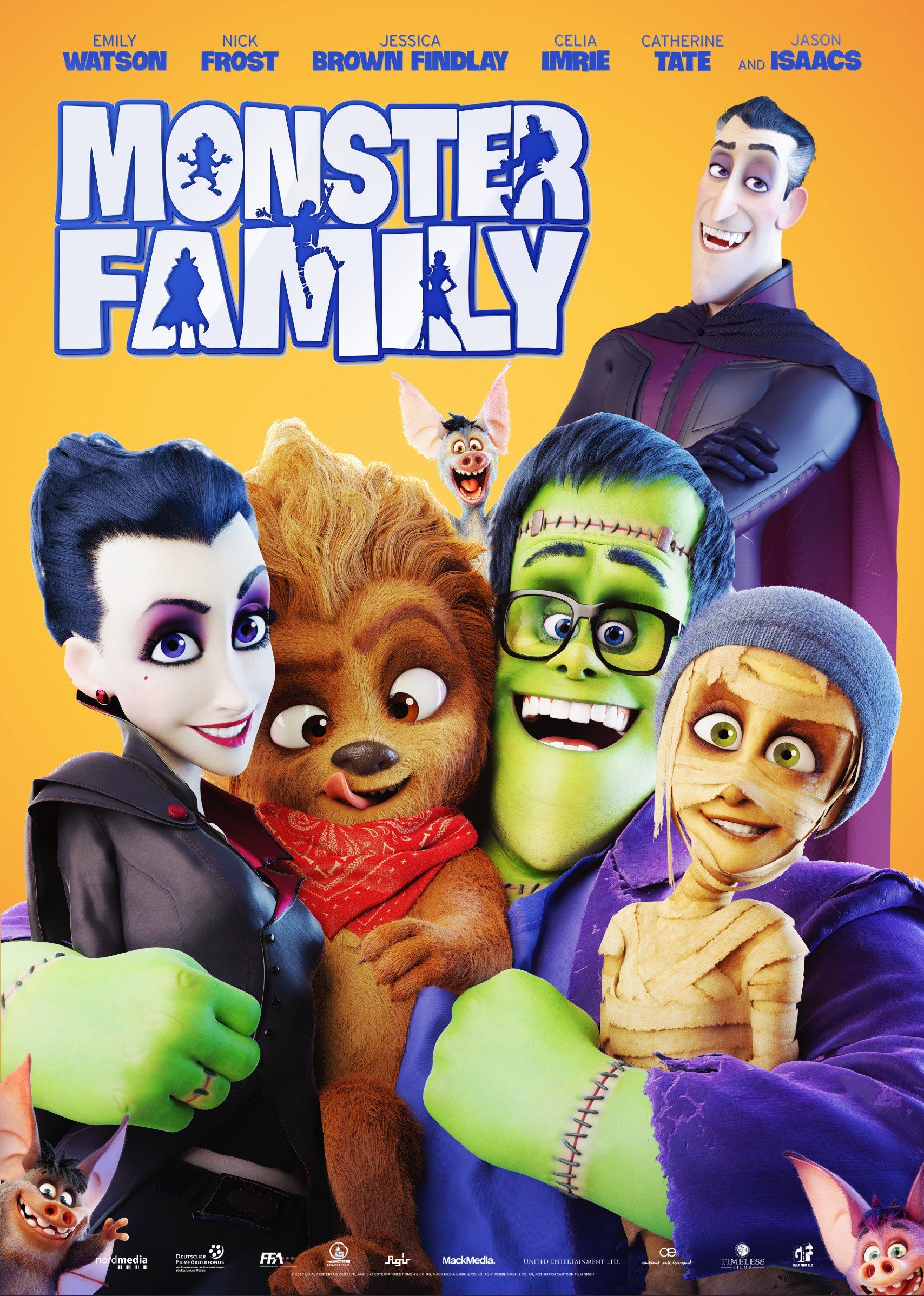 Monster Family

Mum becomes a vampire and Dad becomes Frankenstein's monster in this British German animated caper in which a disunited family on a bonding night out are transformed into monsters by an evil witch. A strong line up of British voiceover talent includes Emily Watson, Catherine Tate, Nick Frost and Celia Imrie.

Out Mar 2.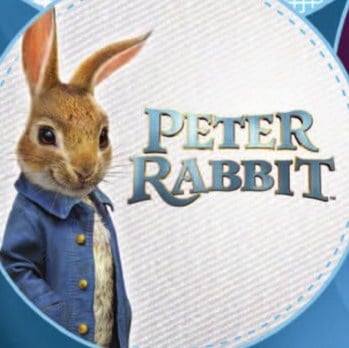 Peter Rabbit
Nostalgic parents who grew up on a soporific, lettuce-flavoured diet of Peter Rabbit probably struggle to recognise Beatrix Potter's gentle, bucolic little world in the current TV CGI remake. If you belong in that camp, then approach this new live action/CGI big screen adaptation with caution – timid Peter has undergone a complete personality change. Whether your children will care is another matter. He's voiced by James Cordon.

Out Mar 16.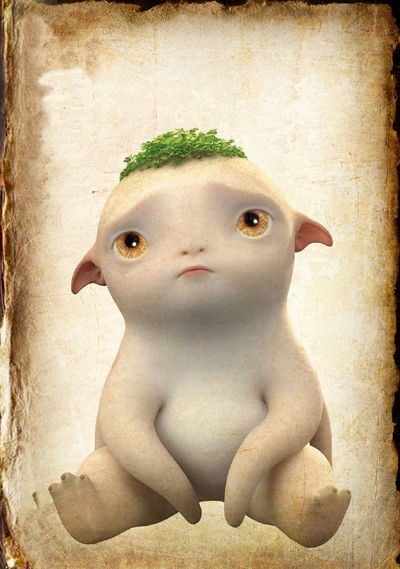 Monster Hunt 2

Monster Hunt, a live action/animated comedy about a clash between monsters and mortals and based loosely on Chinese myths about mountain creatures, became the biggest grossing film of all time in China when it premiered in 2015. This anticipated sequel, featuring the hero of the first film, Wuba, as he confronts yet more turmoil in the monster kingdom, comes from the same Hong Kong director and offers a welcome aesthetic antidote to stock Hollywood CGI.

Out Feb 16.