Why Kids Should Listen to Hip-Hop
Hip-hop gets a bad rap but that doesn't mean it has nothing to offer children. Claire Allfree explores the benefits.
'Kick it! / You wake up for school, man, you don't want to go / You ask your mom: please? / But she still says no!' So go the opening lines of the Beastie Boys' classic hip-hop anthem (You Gotta) Fight For Your Right (To Party)– a track many parents might recognise as having giving voice to their disaffected teenage years back in the 1980s.
But as a suitable song to play to your school age child while you wig out on the living room floor? Perhaps not.
Except that, hip-hop is increasingly being recognised as an extremely positive form of music to engage your child in, albeit definitely not the songs from the hardcore gangsta rap end of the spectrum. With its insistent beat, creative word play and strong emphasis on alliteration, rhythm and rhyme, its many positive qualities are not only exemplified in its name (which some academics think derives from hippity hop, an old American slang word for dancing) but can directly appeal to young brains discovering the joy of language and words for the first time.
'Children have a natural affinity with rhythm and rhyme,' says Peter Marley, children's commissioning editor at Oxford University Press and the editor behind Hip And Hop, a new children's book featuring a rapping hippo by the MOBO award-winning rapper Akala. 'Rhythmic language with a strong or regular beat is hugely enjoyable to listen to or read, even as adults. For children it provides an opportunity to build associations between words and to anticipate what words are coming next, which can be hugely engaging and affirming.'
No-one is suggesting by this that you instantly download 50 Cent's album 'Get Rich or Die Tryin'. Yet in the right context hip-hop, like all music based art-forms, can be a revelatory learning tool, particularly for children who might be struggling with their language.
'There is research to suggest the music and language centres in the brain are closely linked,' says language therapist Nicola Lathey, and co-author of the Small Talk books, designed to encourage speech in babies and small children. When you listen to music your language centre lights up. And if you hook language onto a tune, particularly rhyming language, you can retain it better. Rhyme is very important for phonological awareness. A child learns through rhyme that there is a difference between sounds within words – between frog and fog, for example – which really helps them later on with their reading skills.'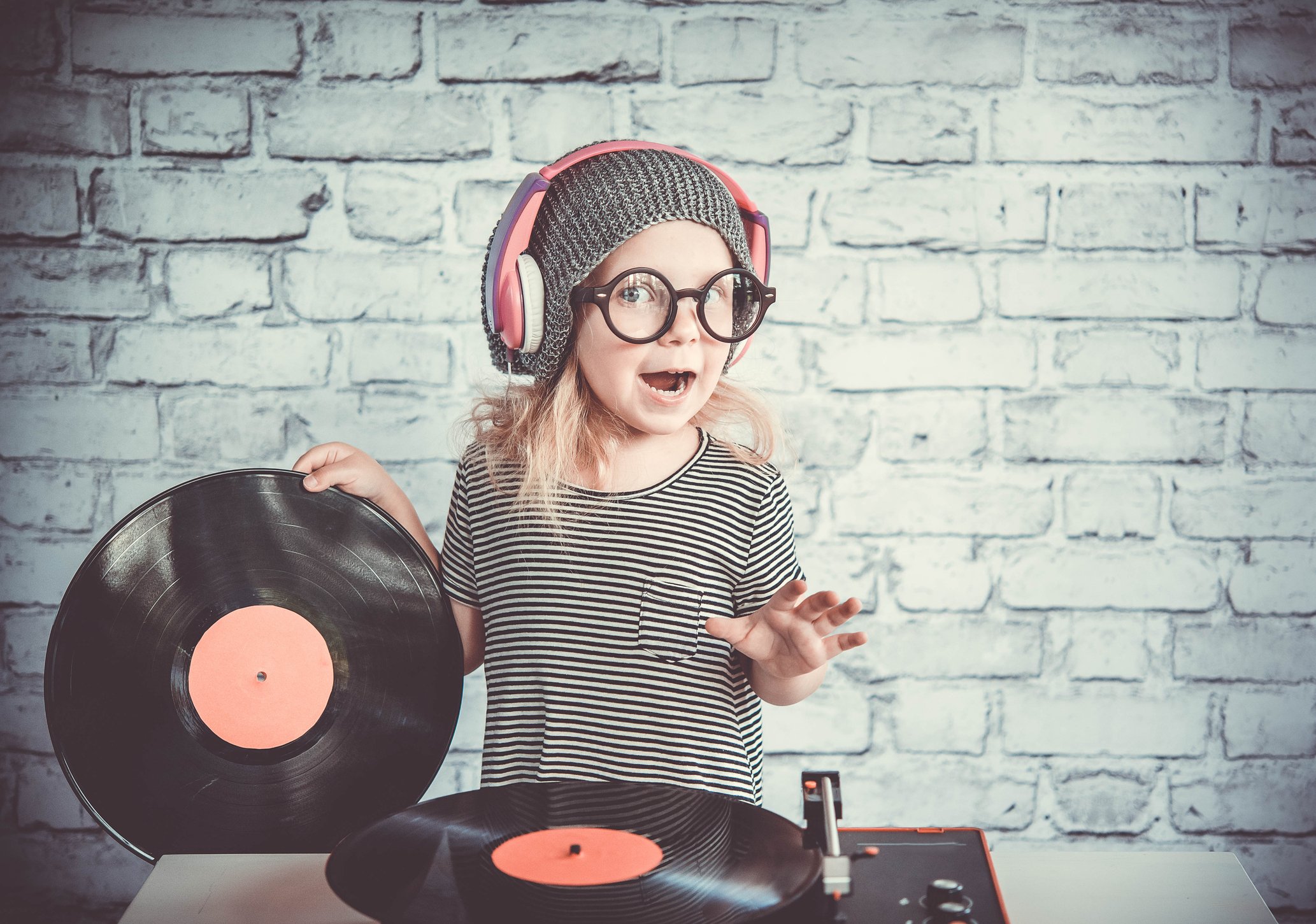 With hip-hop, of course, the beat's the thing. Ruth Oreschnick, who works as a music therapist for The Owl Centre, a children's therapy organisation with centres across England and Wales, says that from a developmental view point, a beat speaks to something essential deep within us. 'Sound is the very first thing we have – the steady baboom, baboom, baboom of the heartbeat in the womb,' she says. 'That primal rhythm, which crops up in hip-hop all the time, can provide a very safe starting place for children who might be intimidated by more conventional learning environments. I once worked with a seven year-old boy who was able to speak but who for various reasons felt unable to. Nothing I was doing was helping so I stripped it all back and played him a very simple, steady beat. He responded immediately.
'You can also create your own, very simple hip-hop with your child by downloading a beat boxing app from your phone (they are easy to find!), and encouraging your child to make similar sounds,' she adds. 'It's a great speech aid; it encourages getting the sound forward in the mouth.'
Perhaps most importantly, listening to hip-hop – or making up your own – can be tremendous fun. 'Hip-hop, with its ability to create colourful rhymes through unexpected connections, definitely encourages a creative use of language,' says Lathey. 'And if you encourage a child to make up their own rhymes to a beat, it also helps develop their ability to think quickly on the spot.' It also encourages positive thinking. 'Hip-hop has a wonderful tradition of placing huge value on knowledge and education,' points out Marley. 'Plenty of hip-hop is bursting with positive messages and kindness. The right hip hop contains life affirming stories that can really help children navigate their lives, one inspirational rap at a time.'
CHILD-FRIENDLY HIP-HOP TRACKS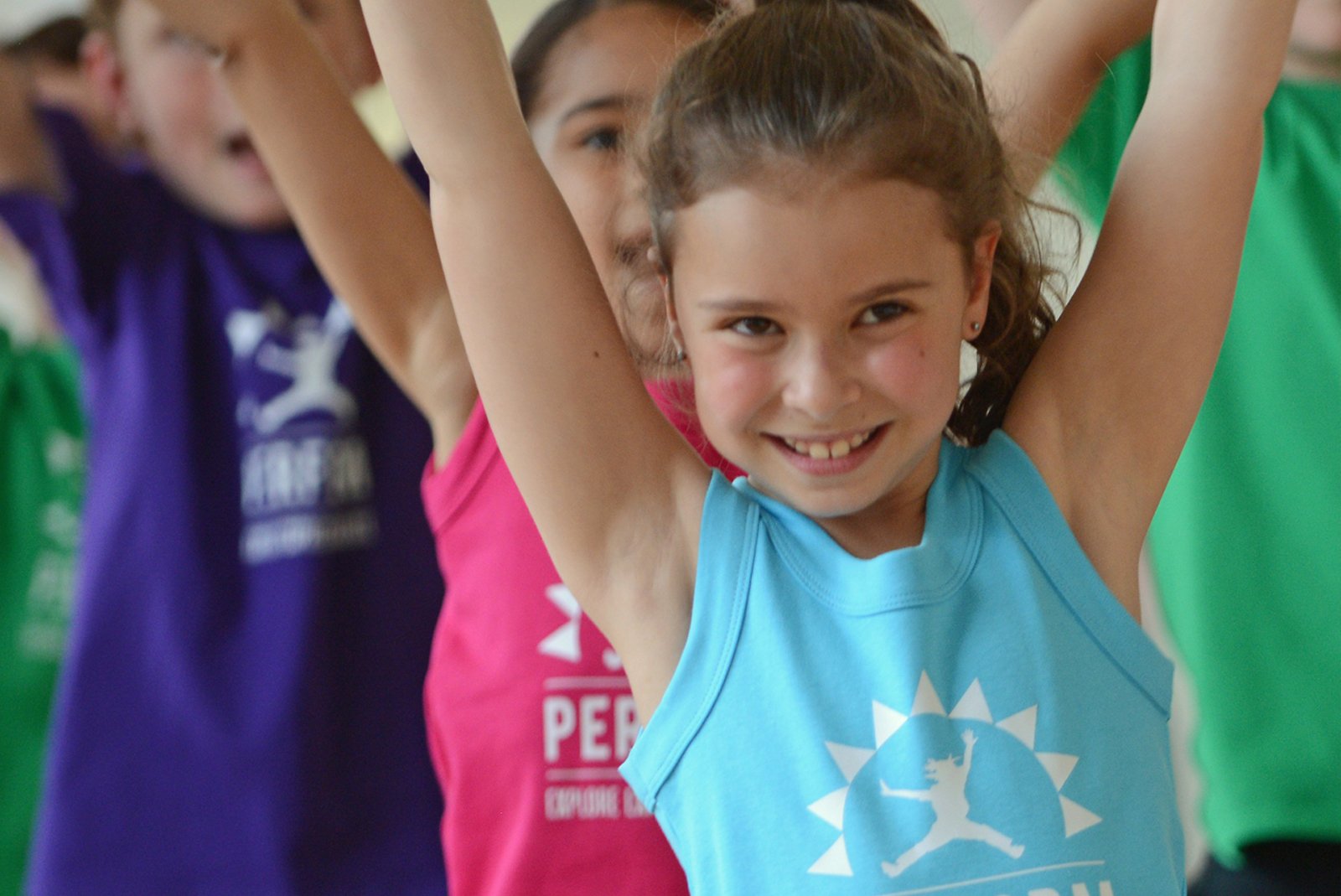 Good Feeling by Flo Rida
Ham n Eggs by a Tribe Called Quest
Me Myself and I, The Magic Number and Tread Water by De La Soul
Tennessee by Arrested Development
Perform X, our street-dance classes for 6–12s, use specially written hip-hop songs to help inspire children and boost their coordination. See the latest theme.