Hotel packages
Making sure the smallest guest has the biggest memories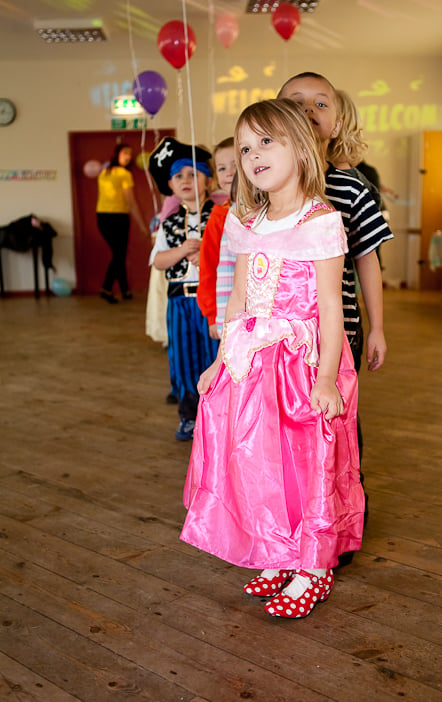 During the school holidays, Perform provides hotels with bespoke and themed entertainments which delight children of all ages while giving their parents a well-earned rest.
We have designed activities lasting from one hour up to a week at many of the UK's finest hotels including The Grove, Cliveden, The Ritz and The Savoy.
Christmas is one of our busiest times and we have some popular Christmas packages.
Perform came to run a High School Musical workshop for our child hotel guests and put on a performance for the parents to watch at the end of their stay. It couldn't have gone better! The children loved it, many delaying their checkout so they could attend on the final day. They missed other activities to practice their lines and songs and some have even booked to come back at Easter next time Perform are with us. Children, parents and members of staff thought the show was amazing and can't wait to see what they can do next!
James Wilkson – Entertainment Manager at The Grove Hotel, Hertfordshire
If you are interested in finding out what Perform can offer your hotel, please contact Lucy Quick on 0207 255 9195 or at [email protected]